CEO's Unique Quest for Love: $10,000 Reward for a Match
Seeking a Soulmate in Southern California
Joe Cohen, the 30-year-old CEO of SelfHacked in California, has taken an unconventional approach to find love. Offering a $10,000 reward, he seeks assistance in meeting his ideal girlfriend. Additionally, a $2,000 finder's fee is available for anyone who connects him to a successful matchmaker.
The Criteria for the Perfect Match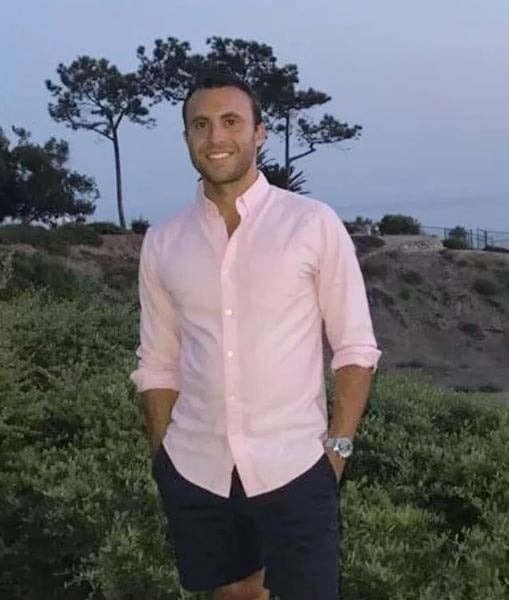 Cohen's search for a partner comes with specific criteria. The ideal woman should possess qualities like low neuroticism, high conscientiousness, and preferably be Jewish. She should be open-minded, intelligent, under 5'9", childless, and aged between 20 and 30. A sense of humor, self-awareness, and a non-materialistic attitude are also key traits he's looking for.
The Offer: More Than Just Money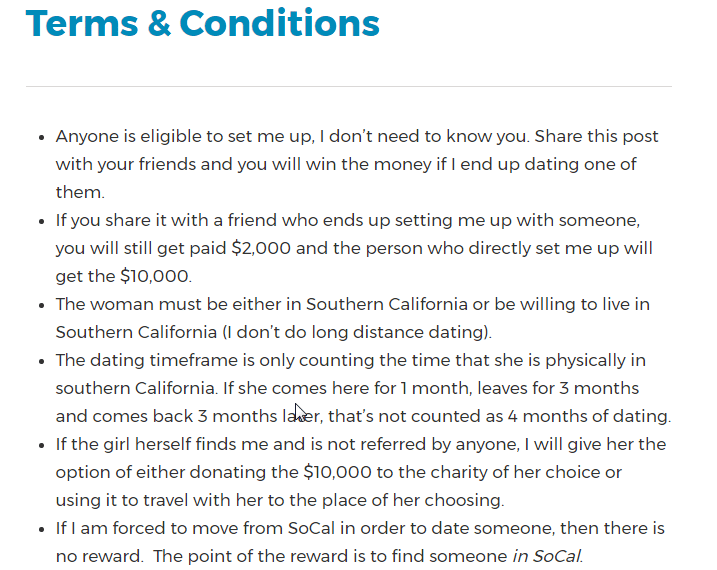 The financial incentive is just part of the offer. Cohen is willing to cover travel expenses, including flights and Airbnb accommodations, to facilitate the initial meeting. The $10,000 reward is contingent on the relationship lasting at least four months, ensuring sincerity and commitment.
About Joe Cohen: A Brief Profile
Cohen describes himself as intellectual, friendly, easy-going, and authentic. He enjoys challenging social norms, is straightforward in his approach, and lives his life without the concept of embarrassment. His interests include hiking, tennis, traveling, and meeting interesting people.
The Challenge of Finding Love
Despite efforts including using dating apps, approaching women in public spaces, and revamping his lifestyle, Cohen has struggled to find a meaningful connection. His recent relocation to Southern California and a limited social network have added to the challenge.
Crowdsourcing Love: A Unique Solution
After traditional methods failed, Cohen decided to leverage his website's popularity to crowdsource his search for love. He believes that investing $10,000 in finding a life partner could be his best investment in terms of ROI.
Response to the Advertisement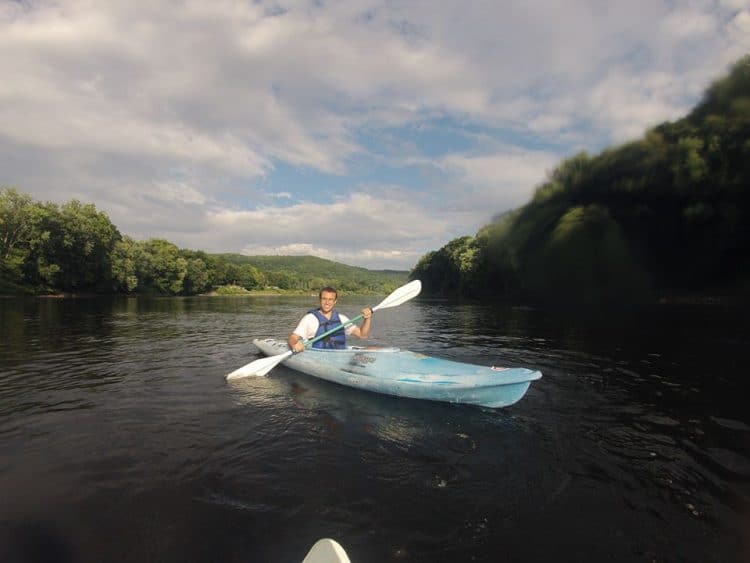 Cohen's unique approach has garnered attention, with over 400 messages received and 3000 views on his advertisement. He remains open to contacts and referrals, hoping to find the right match while offering a lucrative incentive.
A Trend of Online Advertisements for Love
Cohen isn't alone in this approach. Another individual, Alan, recently posted a similar online ad seeking his dream woman, though without the financial reward.
Opportunity for Matchmakers
For those who know someone perfect for Cohen or have connections to potential matchmakers, this presents an opportunity to not only help someone find love but also to earn a reward in the process.