Jodie Foster: Embracing Aging with Confidence and Authenticity
Jodie Foster, the iconic actress with a career spanning decades, has been a source of inspiration not only for her talent on screen but also for her perspective on aging. Having started her career in the late 1960s, Foster became a household name through roles like the one in "Taxi Driver."
In recent years, some of Foster's devoted fans have expressed unnecessary concerns about her appearance, reflecting the societal pressure on female celebrities to conform to unrealistic beauty standards. However, the actress, who is turning 61 later this month, has been vocal about her commitment to growing old naturally.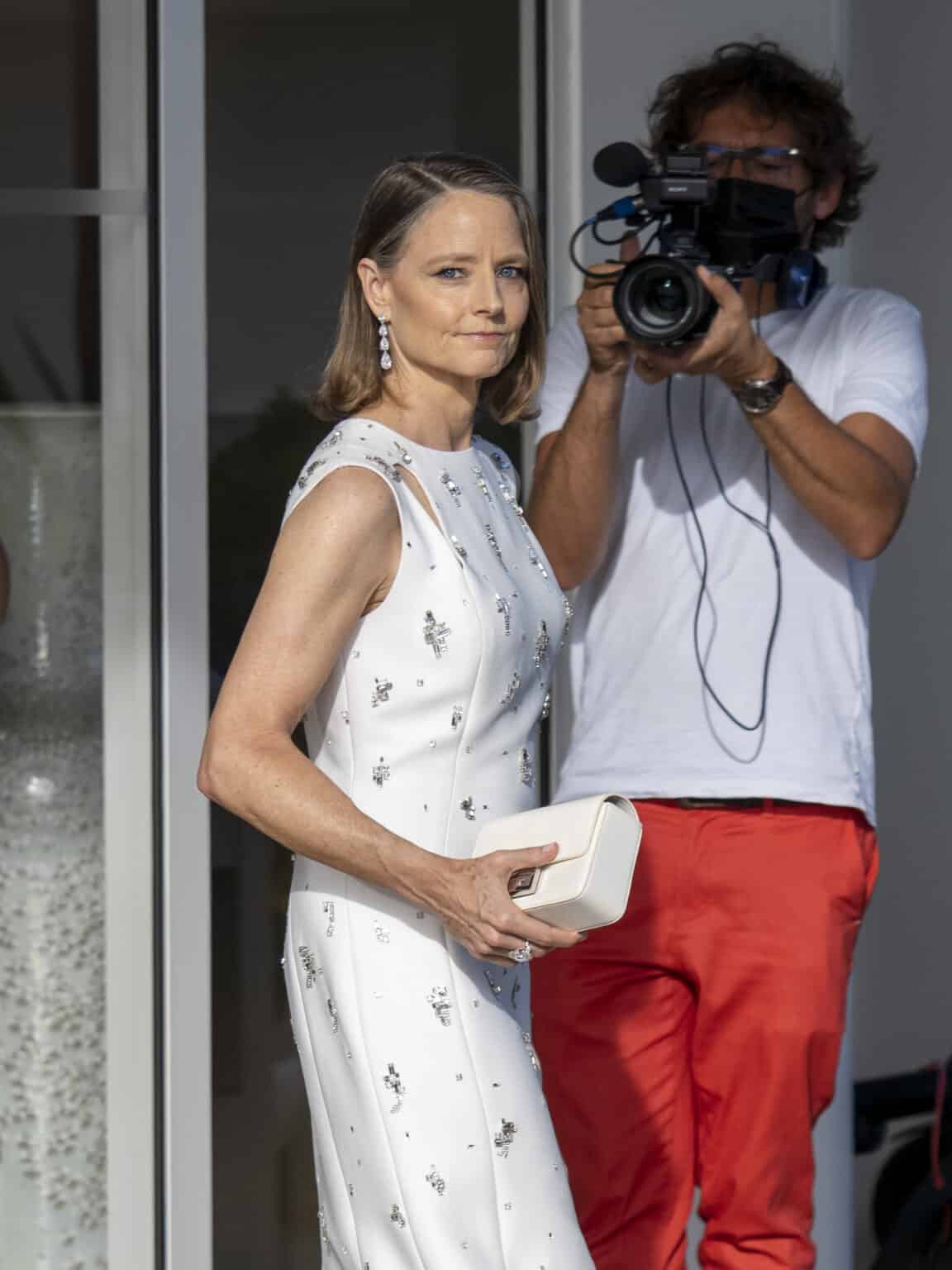 Recent candid moments captured by paparazzi in New York City showcase Foster looking better than ever, radiating a youthfulness and natural beauty that defy conventional expectations of aging.
Foster's unique perspective on the aging process sets her apart. In a 2005 interview with the Irish Examiner, she expressed a profound appreciation for her current age and emphasized that she wouldn't trade it for her twenties, a time she associates with apprehension and fear. Foster shared, "I enjoy my age. Not for any money will I go back to my twenties. That age is fraught with apprehension and fear, and it's not something I wish to relive."
She further highlighted the richness of life in one's fifties, stating, "Women in their fifties are undoubtedly more interesting than those in their twenties. We've lived longer, we're more confident. It no longer makes sense to pretend to be downcast and in the know, to worry about fitting in. Embracing who you are is a tremendous advantage."
Jodie Foster's journey through the natural process of aging goes beyond superficial beauty. It serves as a testament to her enduring allure and a powerful celebration of the wisdom, confidence, and authenticity that come with growing older.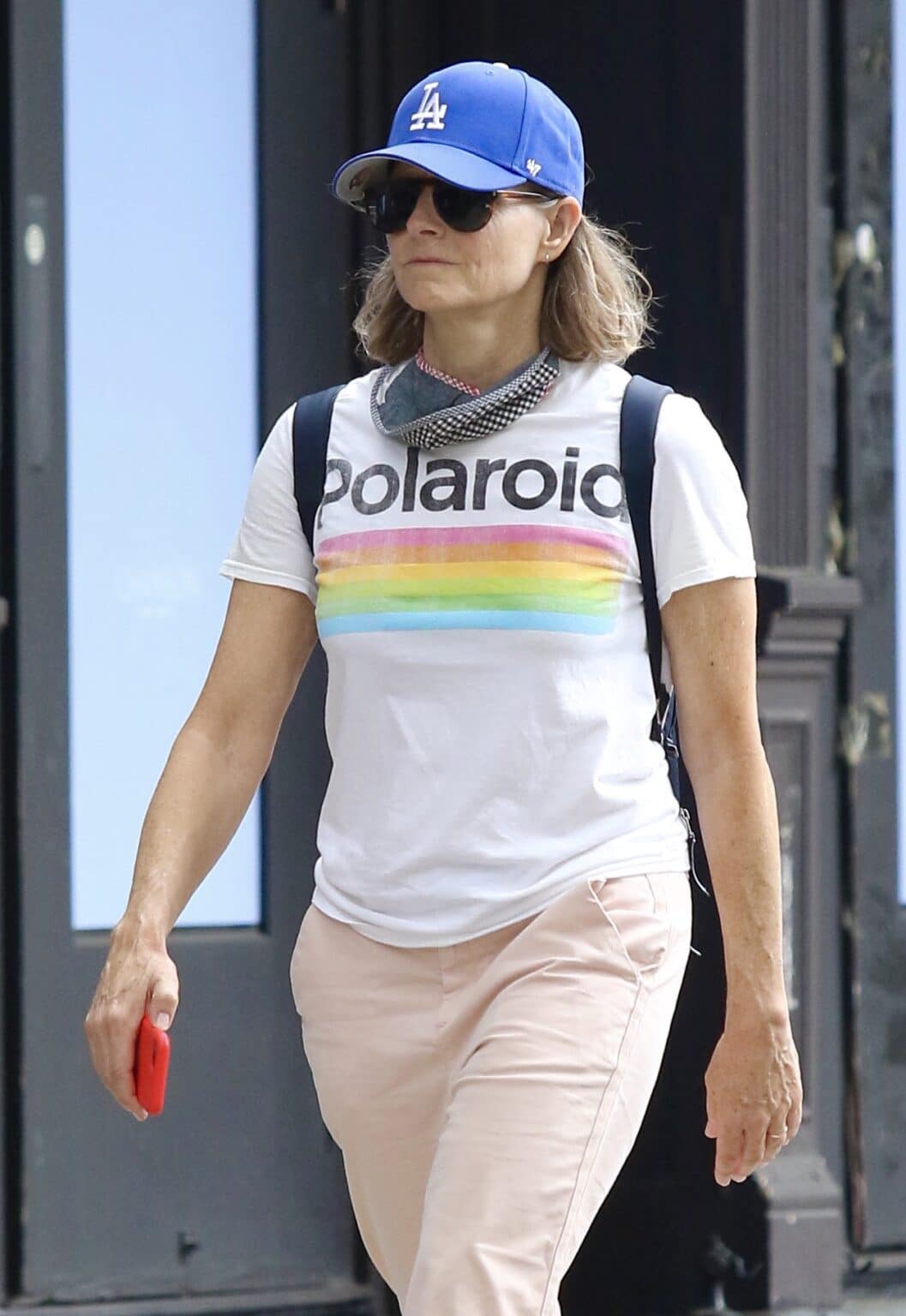 Celebrities like Foster have become outspoken about the unwarranted criticism they face as they age, sparking important discussions about societal attitudes toward appearance, especially concerning women. Foster's unwavering confidence stands as an inspiration for those who may fear the effects of aging, encouraging a shift toward embracing the natural and inevitable changes that come with growing old.
What are your thoughts on Jodie Foster? Feel free to share your opinions in the comments!