Tab Hunter, the Hollywood heartthrob of the 1950s and 1960s, faced the challenge of concealing his true identity as a gay man during an era of conservatism. Renowned for his blond, clean-cut appearance and starring roles in films like "Damn Yankees" and "The Life and Times of Judge Roy Bean," Hunter became a teen idol, adored by fans.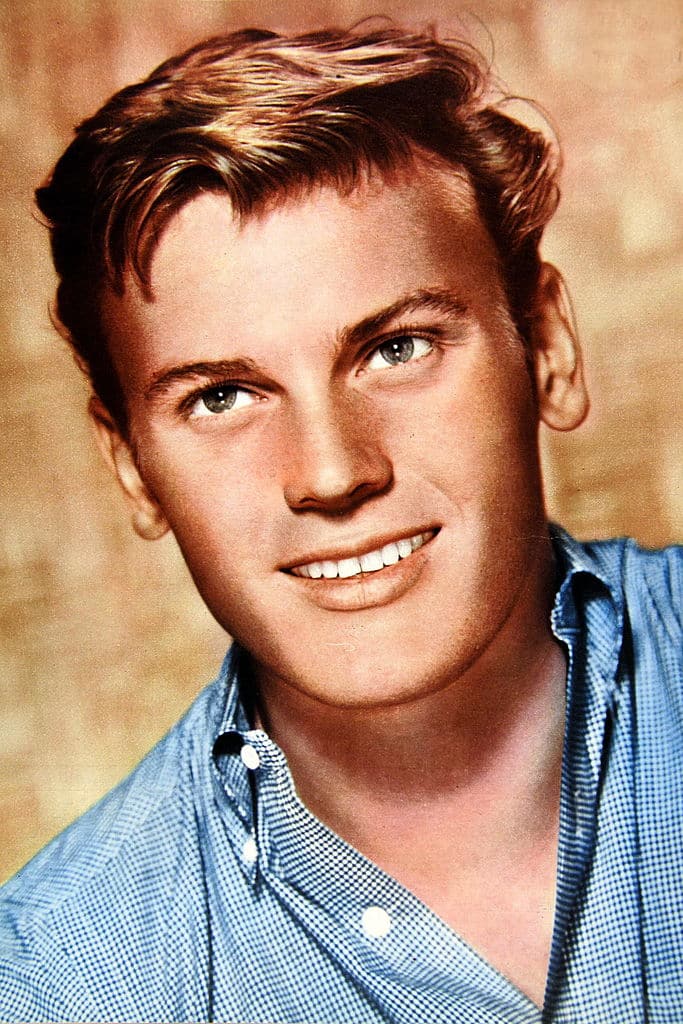 Born in 1931 in Manhattan, Hunter's journey in Hollywood began when he entered the United States Coast Guard at 15, earning the nickname "Hollywood" due to his love for movies. Discovered by legendary agent Henry Willson at 17, Hunter embodied the beefcake craze of the 1950s, emphasizing looks over acting skill.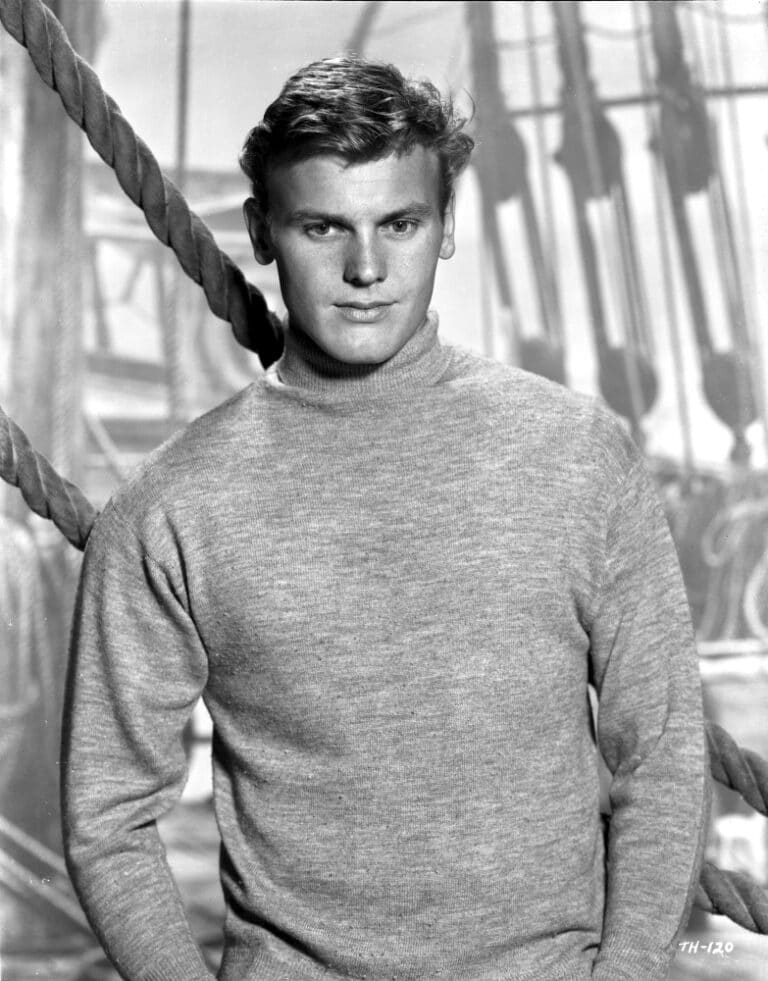 Despite his popularity with female fans, Hunter, like many gay actors of the time, navigated the complexities of concealing his homosexuality to safeguard his career from potential scandals. Forced to maintain relationships in secrecy, Hunter later opened up about his experiences as a closeted gay man in Hollywood during the conservative 1950s.
In the latter part of his life, Hunter publicly acknowledged his sexuality and revealed details of his past relationships, including a secret affair with fellow actor Anthony Perkins. He eventually married his longtime partner Allan Glaser, a film producer, and lived a happy and fulfilling life away from the Hollywood spotlight.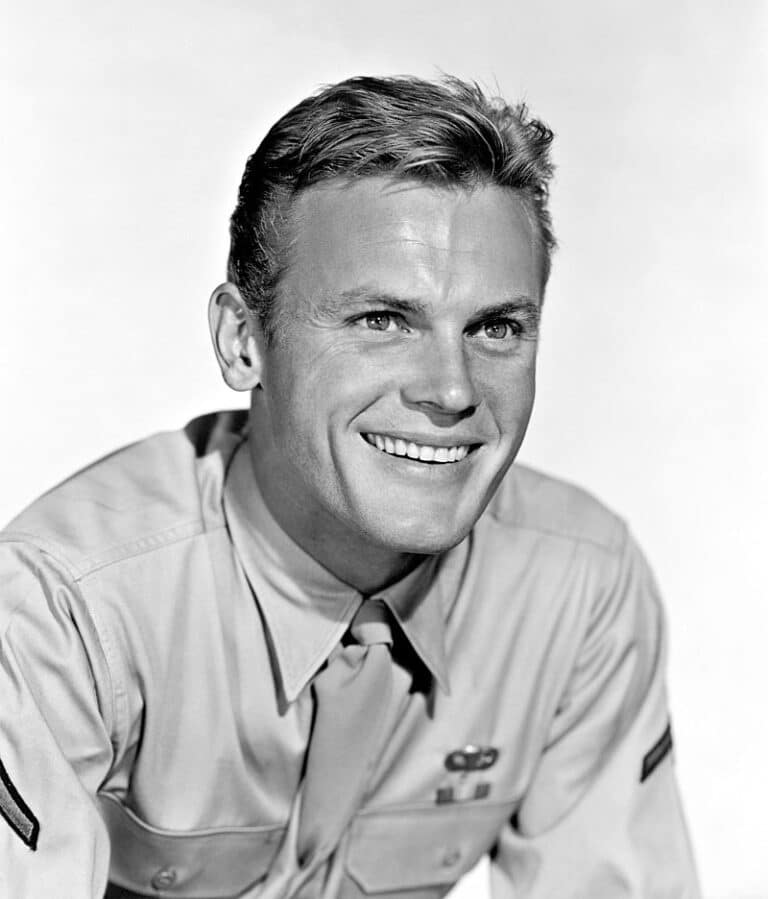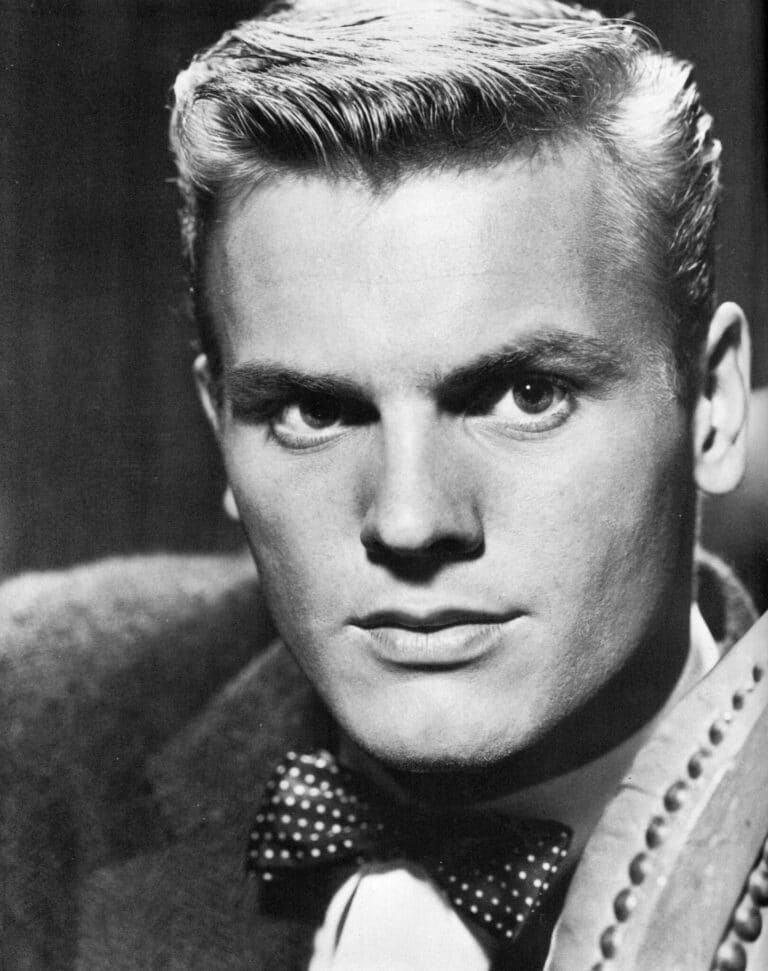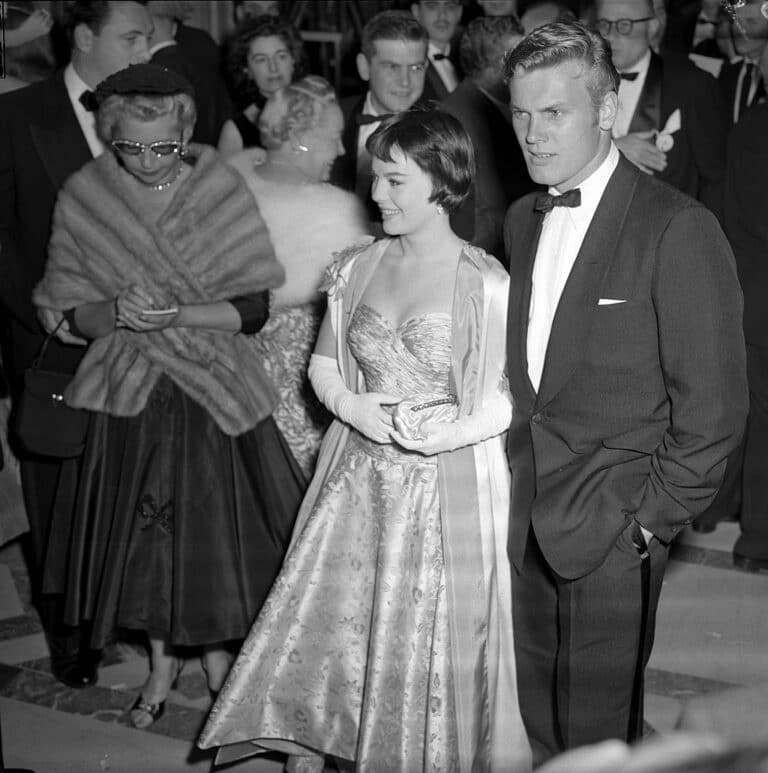 Hunter's decision to come out publicly was prompted by the realization that someone planned to write a book about his life. In sharing his truth, he took control of the narrative surrounding his secret romances. Despite the challenges of living as a gay man in a conservative era, Hunter's resilience and authenticity have contributed to a better understanding of the struggles faced by LGBTQ individuals in the entertainment industry.