Al Roker and Deborah Roberts have celebrated their 28th wedding anniversary, marking a milestone in their enduring love story. Despite a year filled with challenges, their commitment to each other shines brightly.\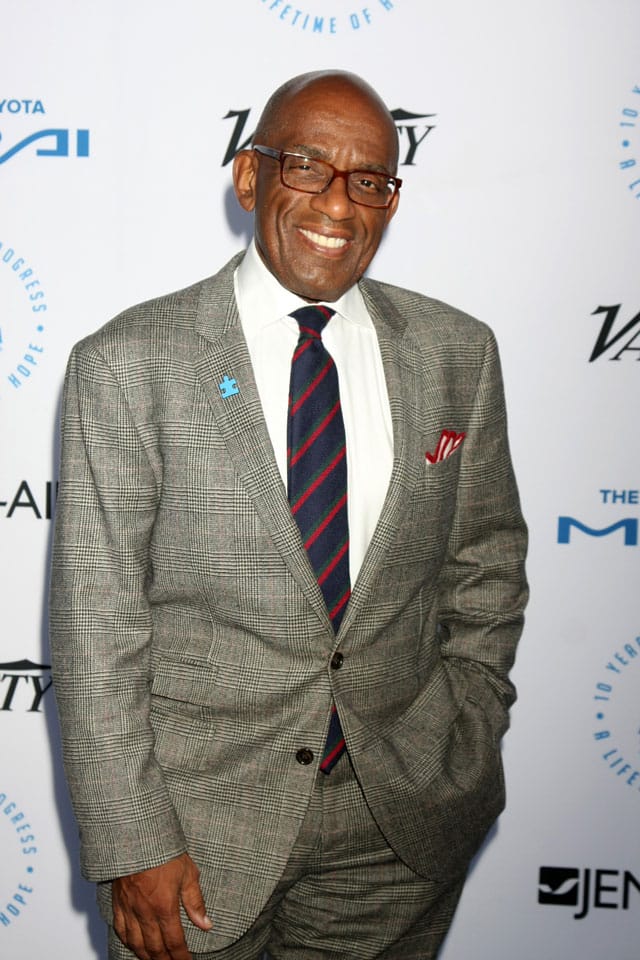 In a touching Instagram post, Al Roker expressed his appreciation for his wife, Deborah Roberts, saying, "28 years ago, @deborahrobertsabc promised to be there for better, for worse, thick and thin. Good times and bad. But the greatest gift is the family she has given me. Happy Anniversary, sweetheart." This heartfelt message reflects the depth of their connection and the enduring strength of their marriage.
Al Roker shared a carousel of photos, including snapshots from their wedding day, moments with their children when they were younger, and a picture of the couple with former President Barack Obama and former First Lady Michelle Obama. These images capture the essence of their journey together over nearly three decades.
Deborah Roberts reciprocated the sentiment by posting her own collection of cherished photos, including a creative cake decorated to resemble the front page of The New York Times announcing their wedding. She wrote a heartfelt message dedicated to her husband, saying, "This last year has taught us to cherish each moment. You are mine….I am yours. And where you are, I am too. Happy anniversary my dearest. Let's keep making memories." Her words speak to the resilience of their bond and their commitment to embracing life's moments together.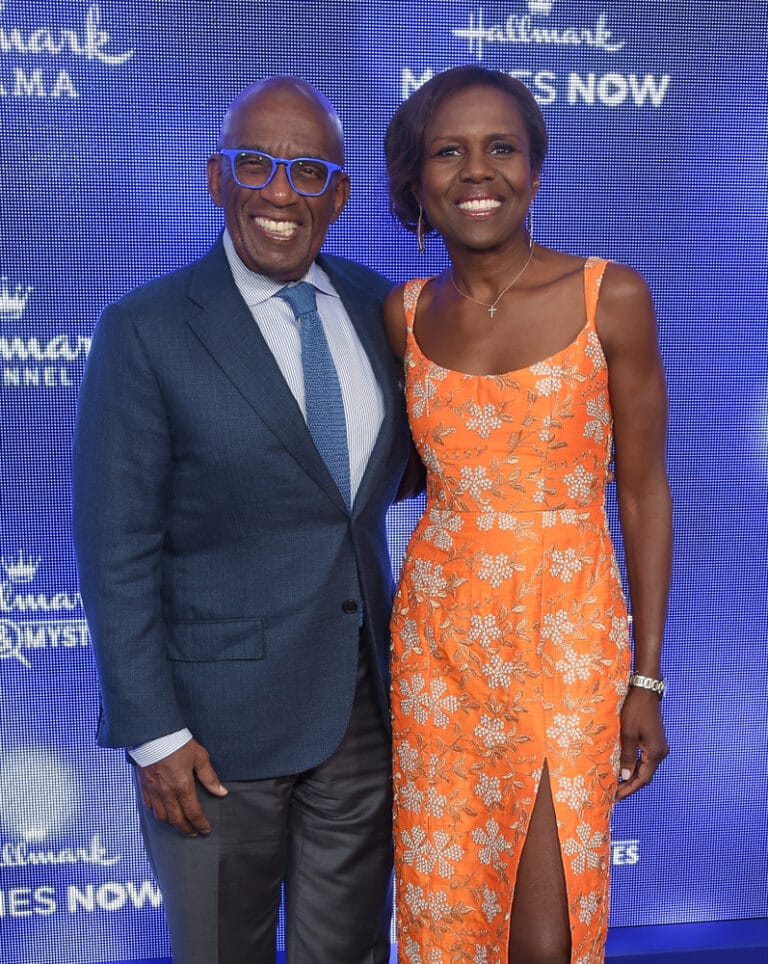 Al Roker and Deborah Roberts first crossed paths in 1990 while both working at NBC. Although Roberts later transitioned to ABC, their love endured. Together, they are the proud parents of two children, Leila, 24, and Nick, 21. Additionally, Al Roker has another daughter, Courtney, 35, from a previous marriage.
Their enduring love story serves as an inspiration, especially in times of adversity. Through thick and thin, Al Roker and Deborah Roberts have proven that love, support, and commitment can conquer all challenges. Congratulations to this remarkable couple, and may their journey continue to be filled with love and happiness.