Trisha Yearwood, renowned for her captivating country music career, has found fulfillment in a unique role in her life – that of a "bonus mom." While she and her husband, fellow country music star Garth Brooks, do not have children together, Trisha has wholeheartedly embraced the role of an additional mother figure to Garth's three children from his previous marriage.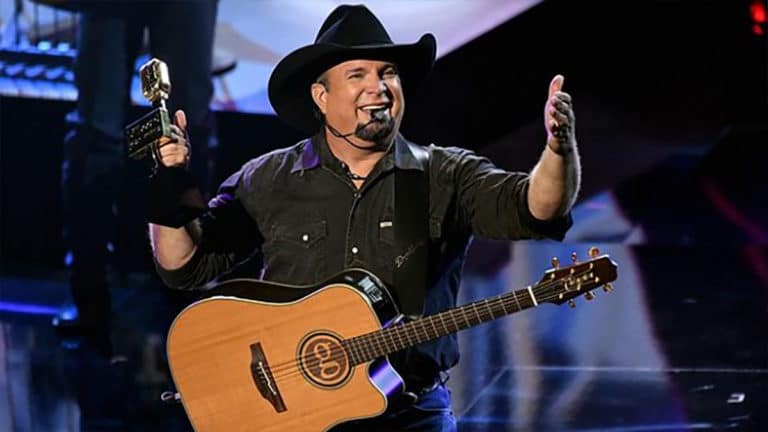 Garth Brooks' first marriage to Sandy Mahl, which began in 1986, lasted over 15 years. They met during their college years at Oklahoma State University when Garth was working as a bouncer at a local bar. Despite the eventual separation in 2001, they remained on amicable terms. Garth has even described Sandy as "phenomenal" in his documentary, "The Road I'm On," and their friendship endured through the years.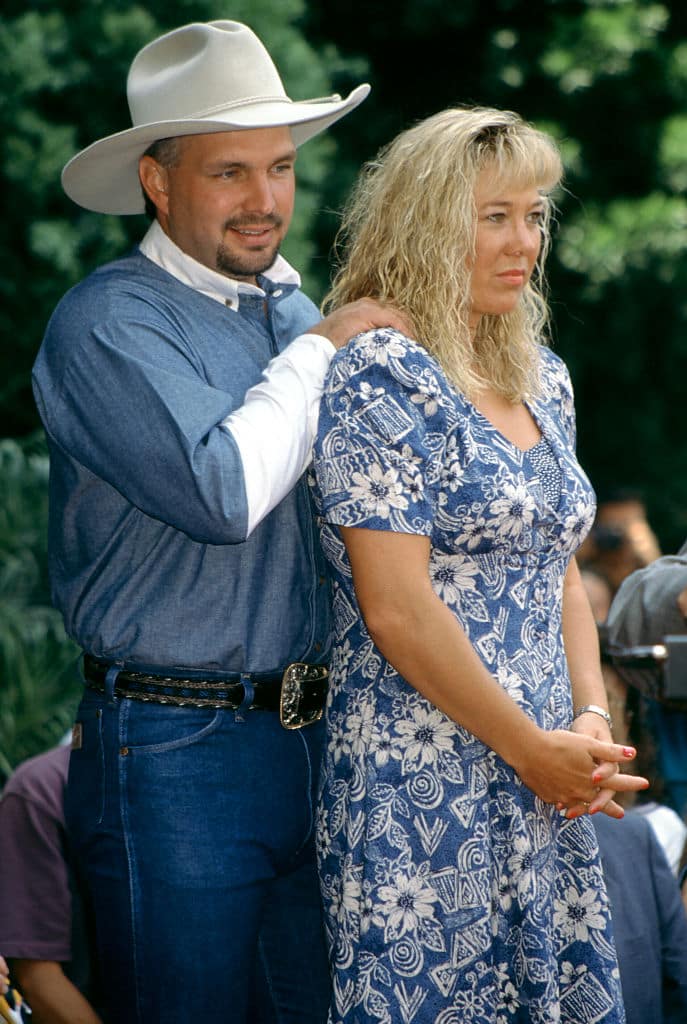 Garth Brooks acknowledges that his busy career contributed to the strain on their marriage. His extensive time away from home, often for eight to ten weeks at a stretch, followed by numerous shows, events, and award ceremonies, took a toll on their relationship.
Despite the divorce, Garth and Sandy have made it a priority to co-parent their three daughters, Taylor, August, and Allie. They maintain a commitment to seeing their children in the mornings and evenings without exception, emphasizing their philosophy that doing right by the children is how they do right for themselves.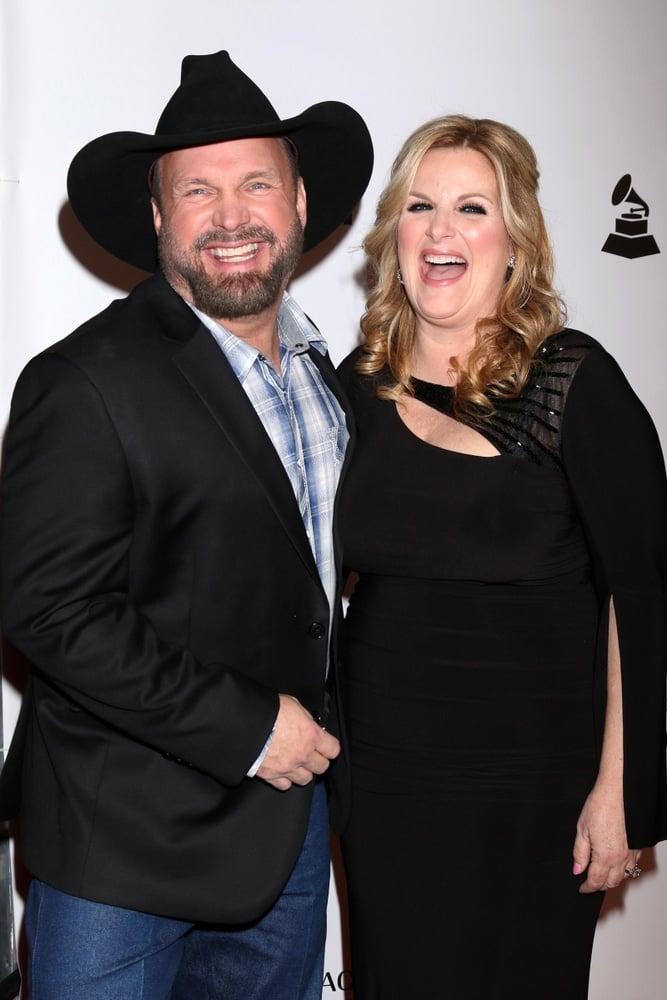 In 2005, Garth Brooks married Trisha Yearwood, a fellow country star he had known since 1987. Their relationship began while recording a demo together. Sandy Mahl and her three daughters have openly accepted Trisha into their lives, with Sandy even expressing that she believed Garth's marriage to Yearwood was beneficial for their children.
Trisha Yearwood, despite initially needing to adjust to her new caretaker role, has fully embraced it. She prefers to be called a "bonus mom" rather than a "stepmom" to avoid any negative connotations, highlighting her desire for a positive and loving relationship with the girls.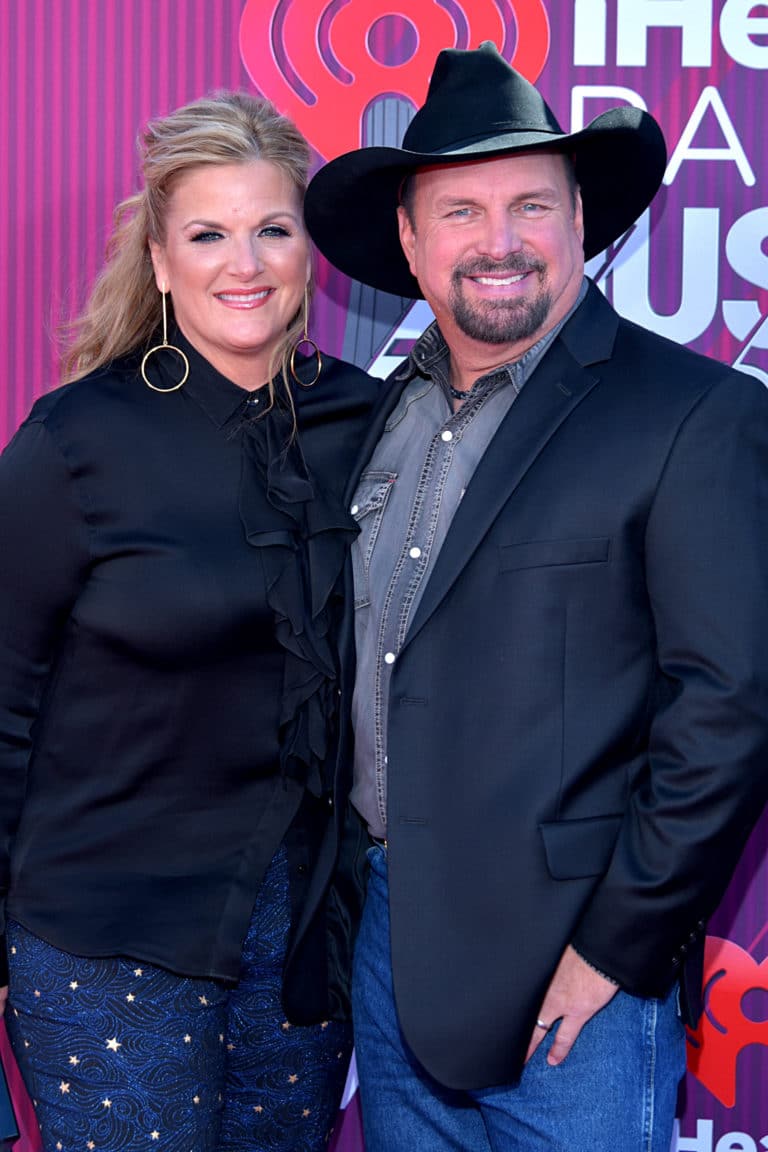 Yearwood considers the three girls in her care as a precious gift she never knew she needed. Her husband, Garth, provided valuable advice, encouraging her to let her relationship with the girls develop naturally rather than forcing a specific role upon herself.
Their marriage, like any other, has had its challenges, particularly given their successful careers and independent personalities. The COVID-19 quarantine forced them to confront these issues head-on, emphasizing the importance of communication and working through challenges together.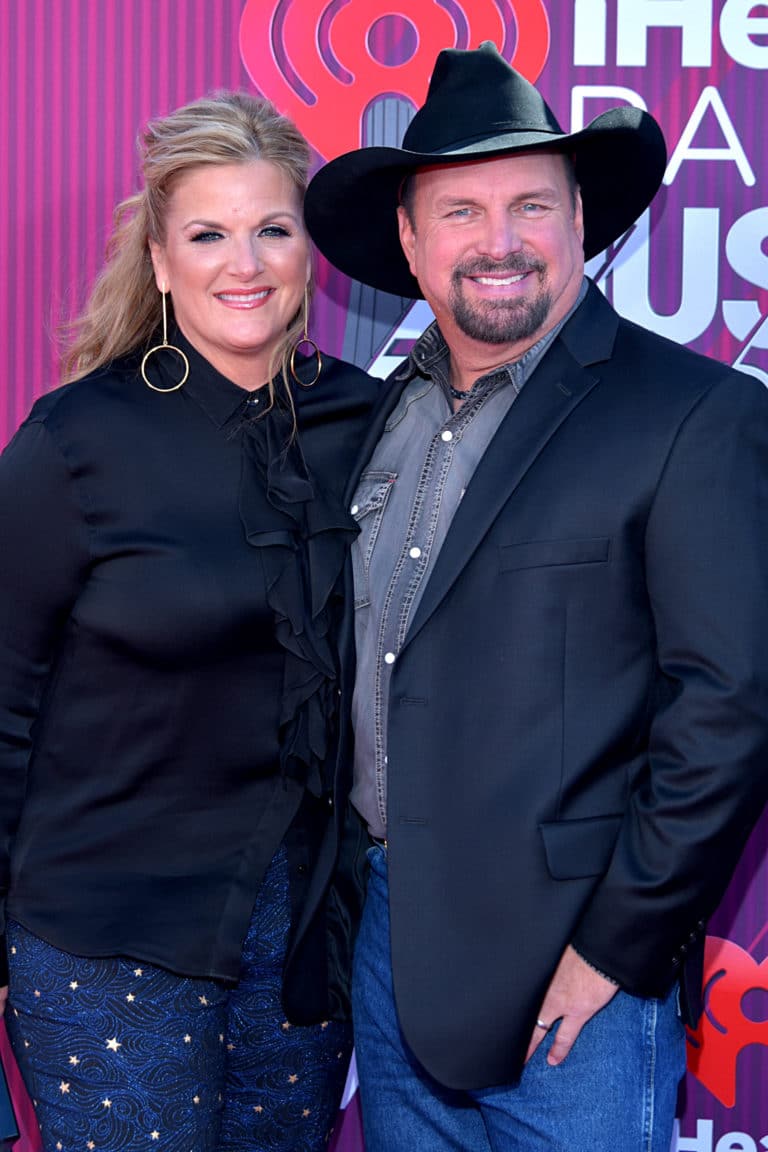 With their adult children and effective communication skills, Garth Brooks and Trisha Yearwood are poised for many more successful years in their marriage. Their story showcases the strength of love, acceptance, and the ability to build harmonious relationships within blended families.
"So in this situation, that's not an option because this is the love of my life, you know? So you sit down, and you talk it through and, and that gets you better when you get to the other side."
Aside from her family dynamics, Trisha Yearwood has also faced challenges related to weight loss throughout her life. Her journey has been marked by various diets and struggles with her weight. She embarked on her first diet at the age of 15 and explored programs like Scarsdale, Weight Watchers, and Atkins.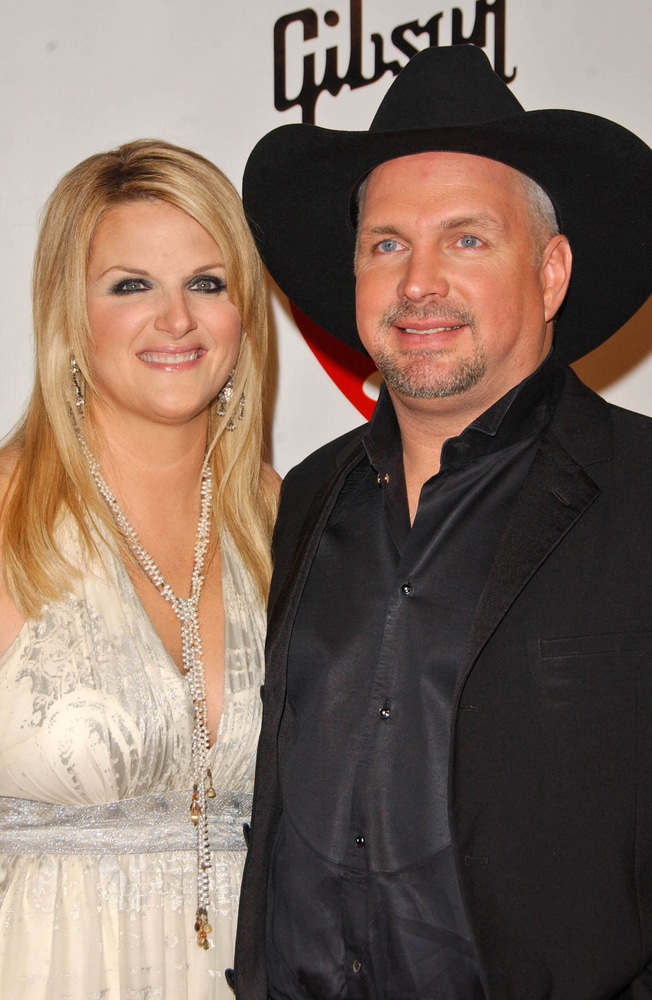 In 2012, during a trip to Haiti with Habitat for Humanity, Trisha Yearwood had a turning point in her approach to weight. She realized the impact of her weight on her overall well-being and decided to make lasting changes to her dietary and exercise routines. Her dedication resulted in a remarkable transformation, shedding 30 pounds within a year.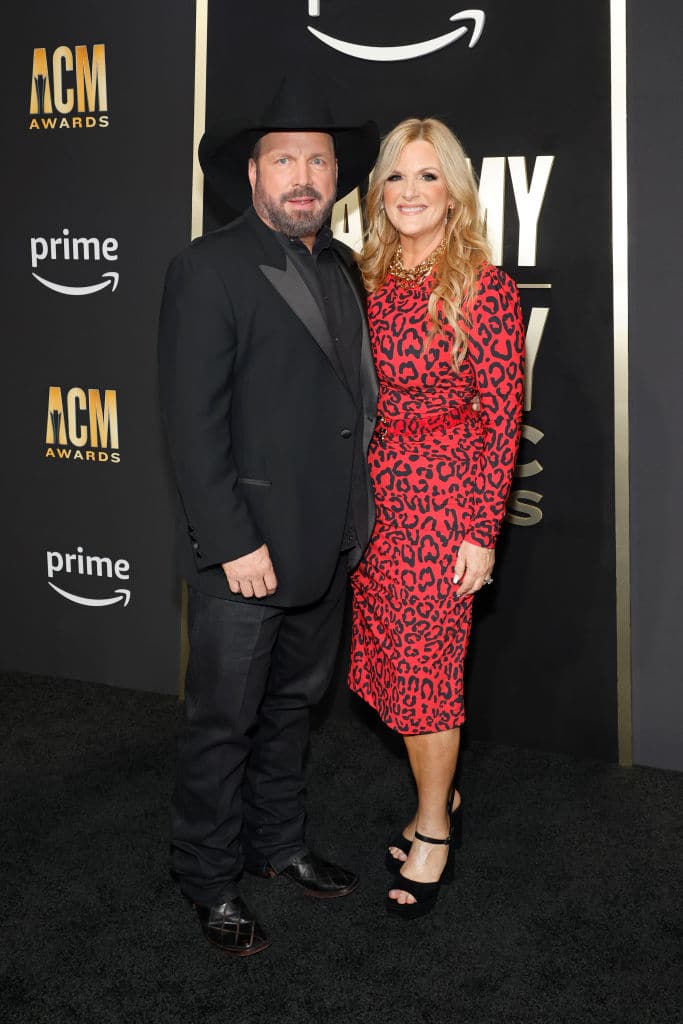 Trisha adopted a low-fat, low-sugar eating plan for 90 percent of the time and incorporated regular exercise, including Rumba classes. Her journey led her from a size 14 to a size 10, and she unveiled her stunning makeover at the 2013 Academy of Country Music Awards.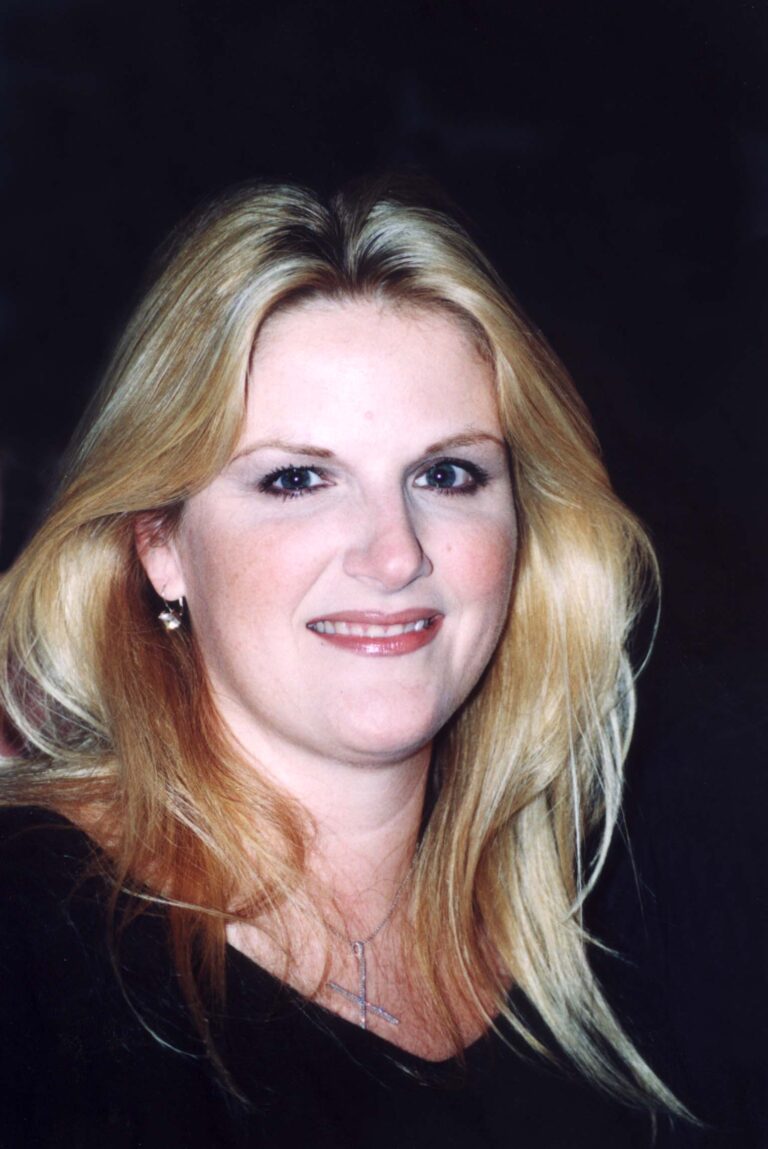 In 2023, Trisha Yearwood continued to thrive, radiating confidence in a leopard print dress at the ACM Awards. Her weight loss journey not only transformed her physically but also boosted her self-confidence and overall well-being.
Yearwood now thinks of the three girls in her care as a gift that she never knew she needed. It was Brooks that gave her the advice she claims to have helped her the most.
Trisha Yearwood's story is a testament to her resilience and determination, both in her family life as a "bonus mom" and in her personal journey to health and happiness. Her ability to embrace change and thrive is truly inspiring.