Al Roker and Deborah Roberts: Celebrating 28 Years of Love and Resilience
"Love is not about how many days, months, or years you've been together. Love is about how much you love each other every single day."
Over the past weekend, TV personalities Al Roker and Deborah Roberts commemorated their 28th wedding anniversary. The two took to Instagram to share endearing tributes, complete with throwback pictures capturing moments from their shared life.
Love in Good Times and Bad
"The best relationships are the ones that withstand the tests of time and hardship."
Al Roker, known for his weather forecasts on the Today Show, faced a string of severe medical emergencies last year. Throughout these life-changing events, Roberts, an ABC correspondent, remained steadfastly at his side, illustrating the true essence of their marital vows— "in sickness and in health."
A Journey in Pictures
Roker's Instagram anniversary post was a veritable photo album, showcasing glimpses of their wedding day, moments with their young children, and even a cherished snapshot with former President Barack Obama and First Lady Michelle Obama.
A Tribute from Deborah
Deborah Roberts didn't miss the opportunity to express her love and gratitude towards her husband. She too posted a collection of images, including a creative one featuring a cake that resembled the front page of The New York Times announcing their nuptials. Her heartfelt message encapsulated the essence of their nearly three-decade-long relationship.
"This last year has taught us to cherish each moment. You are mine…I am yours. And where you are, I am too. Happy anniversary, my dearest. Let's keep making memories," Roberts captioned her post.
From Colleagues to Life Partners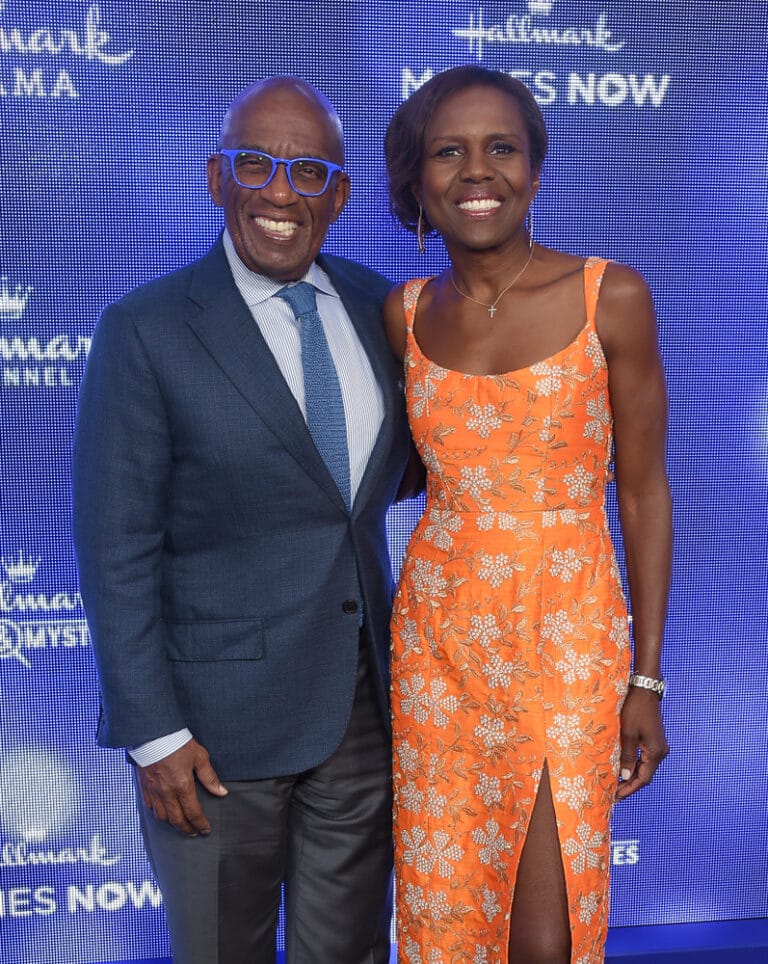 Roker and Roberts first crossed paths in 1990 while both were employed at NBC. Roberts eventually moved on to ABC, but their love story continued to flourish. The couple shares two children, Leila, 24, and Nick, 21. Roker is also a father to a 35-year-old daughter, Courtney, from a previous marriage.
Wishing a Lifetime of Happiness
"Love, like life, is a journey; finding true love is finding a soulmate to take that journey with you."
As they celebrate this significant milestone, we extend our warmest congratulations to Al Roker and Deborah Roberts. May their lives continue to be enriched by love, happiness, and countless cherished memories.
Feel free to share your well-wishes for this enduring couple, who exemplify the fortitude and devotion that a loving marriage can offer.