The Inspirational Life of Trisha Yearwood: Music, Family, and a Journey to Wellness
"Stars shine brightest in the darkest of nights, and so do we in our toughest times." Country music sensation Trisha Yearwood has not just won the hearts of thousands through her melodies but also her inspiring life story.
More than Just a Wife to Garth Brooks
Trisha Yearwood is blissfully married to fellow country music legend, Garth Brooks. While they haven't welcomed any biological children, she has embraced the role of a nurturing stepmother to Garth's three children from a previous relationship.
Trisha Yearwood's Battle with Weight
"A strong will, like a strong wind, can take you to places you never thought possible."
Trisha's struggle with weight is as old as her first diet attempt at the age of 15. Her love for Southern cuisine, combined with her family's genetic tendency toward weight gain, made the battle even harder.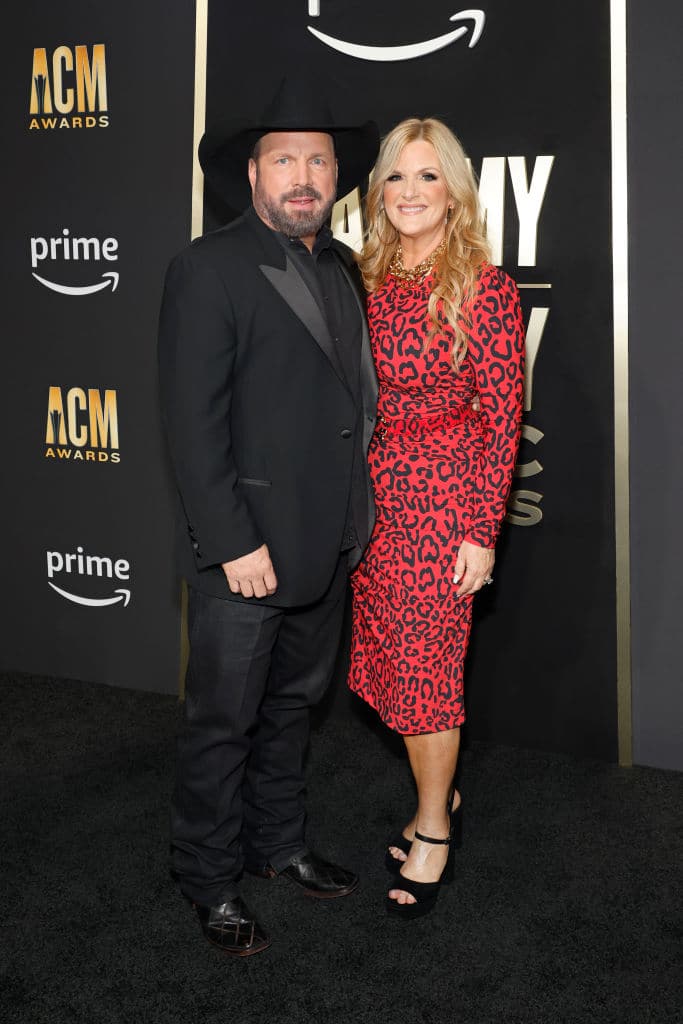 Throughout the years, she explored various diet plans, from Scarsdale to Weight Watchers and Atkins, but none offered lasting results. She once confessed to Good Housekeeping in 2013, "I was like, 'I can eat bacon and cheese every day!'"
The Turning Point: A Life-Changing Trip to Haiti
In 2012, a mission trip to Haiti with Habitat for Humanity served as a wake-up call. She realized the impact of her extra pounds not just on her looks but on her general well-being. "I didn't feel great," she stated, highlighting her pivotal moment.
Redefining Wellness: From Size 14 to Size 10
Motivated by her experience, Trisha made sweeping changes in her lifestyle. She opted for Rumba classes thrice a week and crafted her own low-fat, low-sugar diet plan. The result? An impressive 30-pound weight loss within just one year. She even dropped from a size 14 to a size 10. "I designed my own plan that's low-fat, low-sugar 90 percent of the time," she told People magazine.
The Reveal and Continuing Success
Trisha showcased her dramatic transformation at the 2013 Academy of Country Music Awards, earning awe-struck reactions. Fast forward to 2023, and she once again turned heads at the ACM Awards with her leopard print dress. "Finally looking the way I want and feeling better than I ever knew I could," she said.
Celebrating a Wholesome Life
"Dreams come true when you wake up to reality and make them happen."
Today, Trisha Yearwood continues to revel in a balanced, healthy lifestyle. As she told Good Housekeeping, "I've been blessed to live a lot of dreams."