Céline Dion's Health Challenges: Concerns and Hope Among Fans
Céline Dion, the beloved music icon, has recently faced health battles that have left her devoted fans deeply concerned. This article sheds light on Céline Dion's health journey, her battle with a rare neurological disorder, and the unwavering support from her fan base.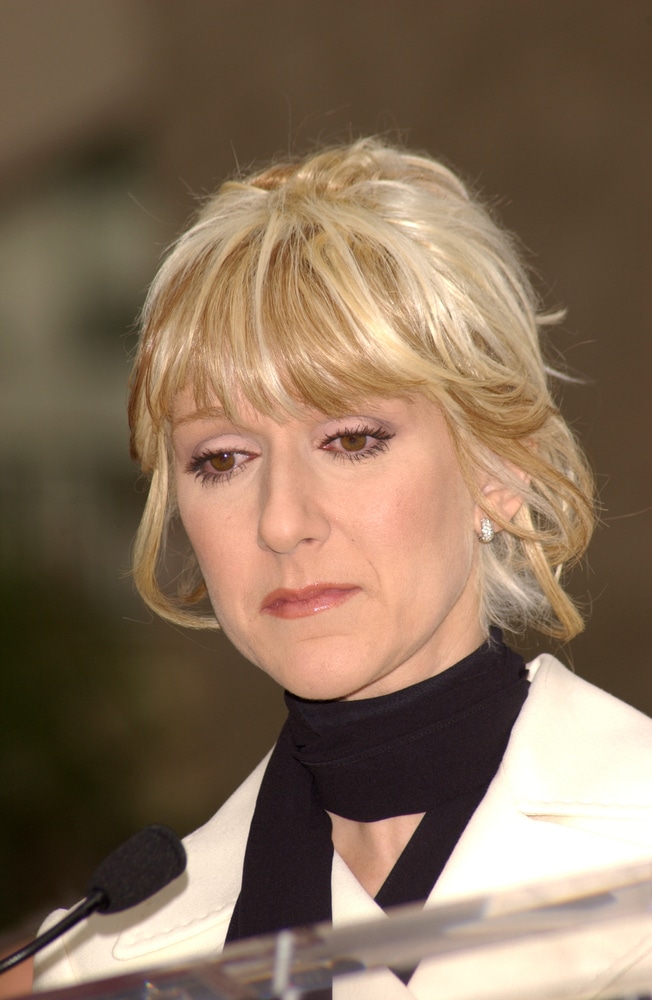 1. A Rare Battle with Stiff Person Syndrome
Céline Dion's health struggles are rooted in a rare neurological disorder called stiff person syndrome. This condition, affecting an incredibly small percentage of the population—only one in a million people—results in involuntary muscle spasms. Despite the challenges posed by this rare disorder, Céline remains resolute in her determination to overcome these health hurdles.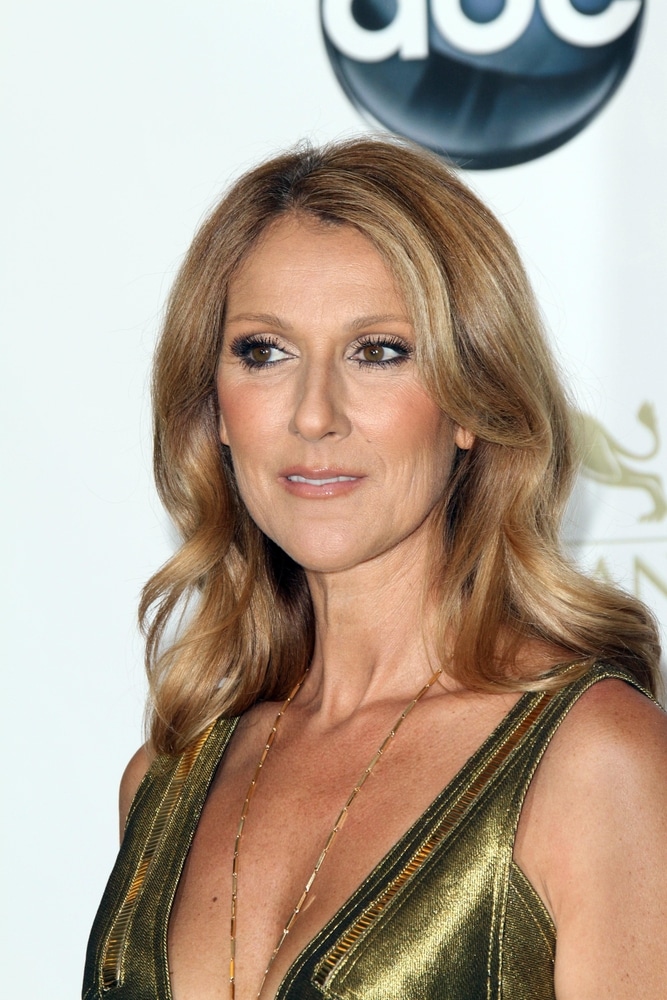 2. Tireless Pursuit of Solutions
Céline and her family are leaving no stone unturned in their quest for solutions. Her sister Claudette has revealed that Céline is under the care of their sister Linda, and the entire family is working closely with specialized researchers to find effective treatments for this uncommon disorder. Their relentless hope and determination continue to drive them forward, even in the absence of a definitive cure.
3. Prioritizing Health Over Tour
Céline's dedicated fans have consistently shown their unwavering support and understanding throughout her health journey. When she made the difficult decision to cancel her Courage World Tour in May, her fan base responded with an outpouring of empathy. Céline expressed her deep regret over the tour's cancellation, emphasizing her commitment to regaining her strength and ultimately making a triumphant return to the stage.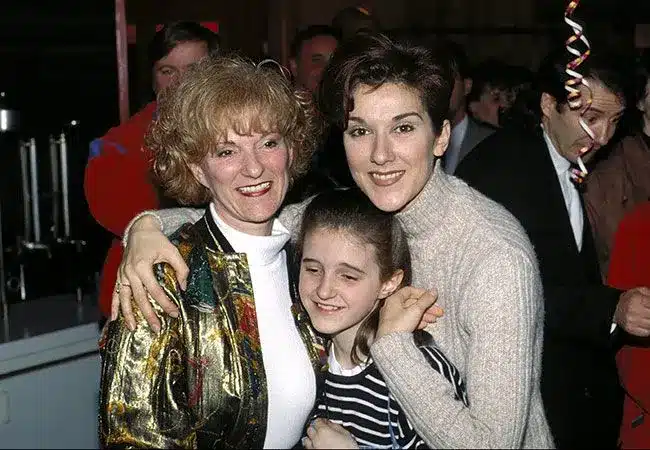 4. Concerns Arise Amidst Silence
Recent events have raised concerns among Céline Dion's fans. A video posted by her team on June 26, 2023, featuring her song "Waiting on You," prompted worries about her well-being. Fans questioned her whereabouts and sought reassurance through comments and messages. Speculations emerged, fueling concerns that vital information might not be disclosed.
5. Fans Unite with Support and Prayers
In the face of uncertainty, fans have come together to offer their unyielding support and prayers for the cherished singer. Often referred to as the "Queen of Power Ballads," Céline Dion occupies a special place in the hearts of her admirers. They hold her in their thoughts and prayers, fervently hoping for her healing and well-being. Her social media posts are filled with heartfelt messages of encouragement and positive energy.
6. A Lasting Legacy in Music
Céline Dion's legacy in the world of music is undeniable. Her commanding voice and remarkable career have left an indelible mark on the industry. Her dedication to her craft and her fans remains unwavering, even in the face of formidable health challenges.
7. Sending Positive Thoughts
As concerns regarding Céline Dion's health persist, let us collectively send our positive thoughts and well wishes her way. Her impact on music and the hearts of her fans transcends measure, making her a cherished treasure we all hope to see shining brightly once again.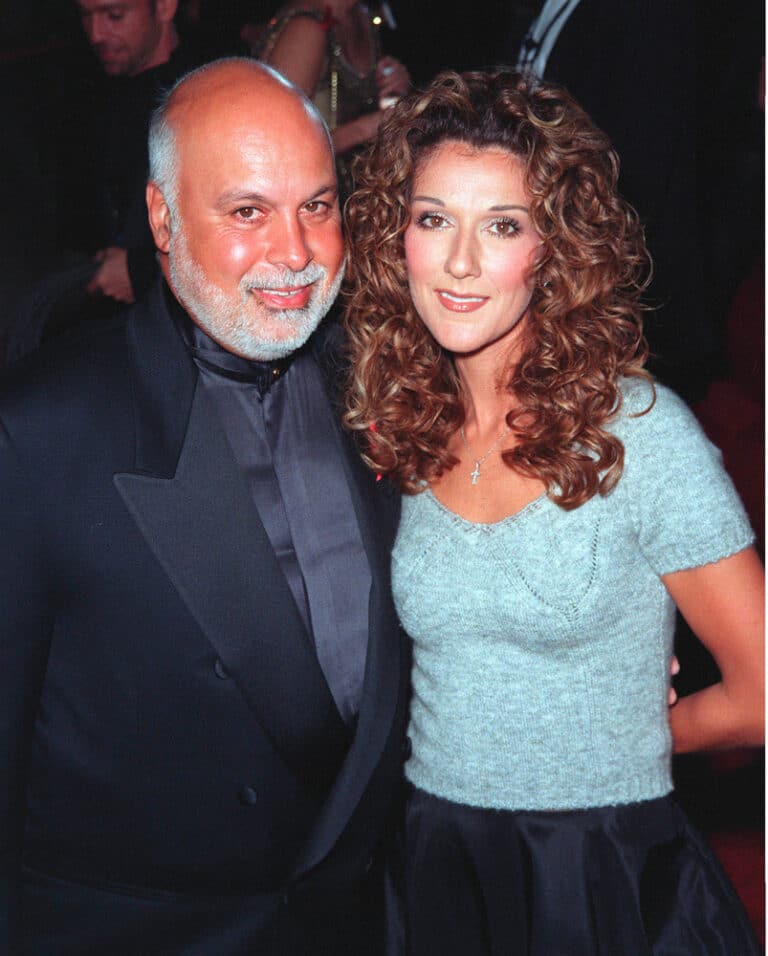 Stay Informed and Supportive
Stay connected with updates on Céline Dion's journey and continue to demonstrate your support for her. Share this article with fellow fans to ensure everyone remains informed about the latest developments concerning this iconic artist. In unity, there is strength, and together, we can uplift and support Céline Dion through her health challenges.