Vincent D'Onofrio: From Full Metal Jacket Transformation to a Storied Career
Vincent D'Onofrio, celebrated for his iconic role in Stanley Kubrick's Full Metal Jacket, experienced a remarkable transformation for the part that led to both praise and unexpected consequences. As he celebrated his 64th birthday on June 30, 2023, D'Onofrio reflected on the profound impact of this role and his extensive and diverse career.
33 years old.
I'm glad I'm not that guy anymore. He was dumb. pic.twitter.com/xAYMCfklJJ

— Vincent D'Onofrio (@vincentdonofrio) January 1, 2021
A Career Spanning Stage and Screen
D'Onofrio, a Brooklyn native, embarked on his career in the world of theater, participating in stage productions, both off-Broadway and on. He balanced these pursuits with various side jobs, including working as a bodyguard for luminaries like Yul Brynner and Robert Plant, all in pursuit of his dream of becoming an actor.
His early career also saw him taking on roles as a nightclub bouncer, flower delivery person, drapery installer, and cab driver. However, it was a chance opportunity that changed the course of his life.
A Transformative Role in Full Metal Jacket
D'Onofrio's journey took an extraordinary turn when his friend, actor Matthew Modine, encouraged him to submit an audition tape to Stanley Kubrick, who was casting for his next major project. D'Onofrio, standing at 6-foot-3 with an impressive physique, secured the role of Leonard, a character notably different from his own appearance.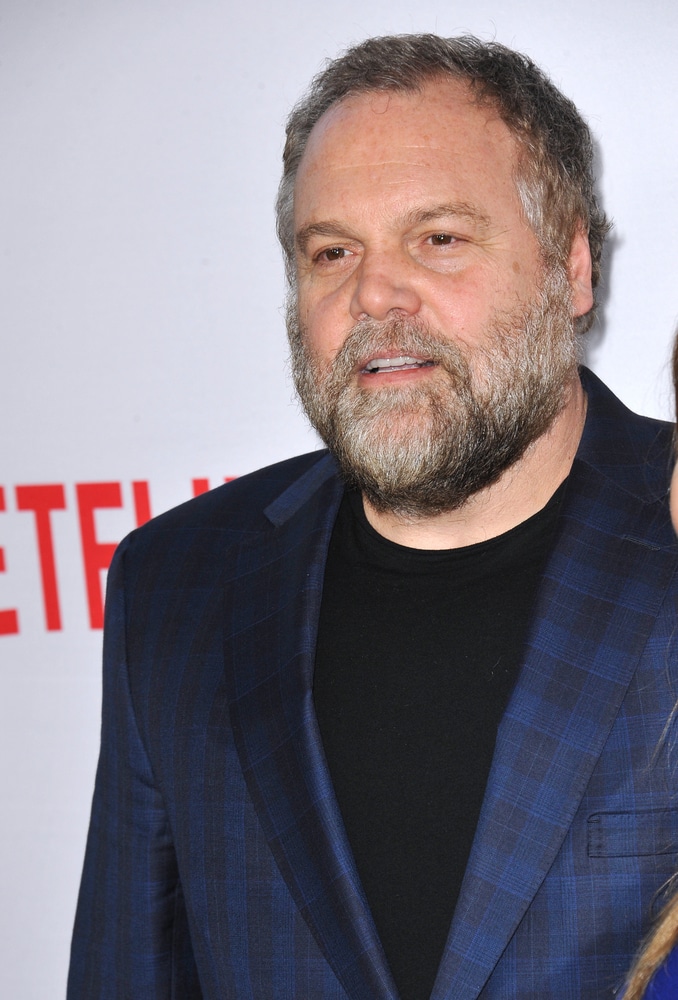 To portray Leonard accurately, D'Onofrio faced a remarkable physical transformation. Kubrick insisted that he gain a staggering 70 to 80 pounds, marking one of the most significant weight gains for a role in cinematic history. D'Onofrio recalled, "[Kubrick] asked me early on would I be all right with gaining this weight, and I went over there and gained about 30 pounds, and I remember him seeing it and saying that I only look like I could kick everybody's a**. He thought some more weight would be needed."
The Challenge of Weight Gain and Filming
Gaining this weight was no easy task for D'Onofrio, especially considering the grueling demands of the movie's boot-camp scenes. These physical obstacles, combined with his newfound appearance, resulted in significant changes in how people treated him. He noted that "People treat you differently when you're that size… it was a very strange life change." Women no longer looked at him, and many assumed he was unintelligent.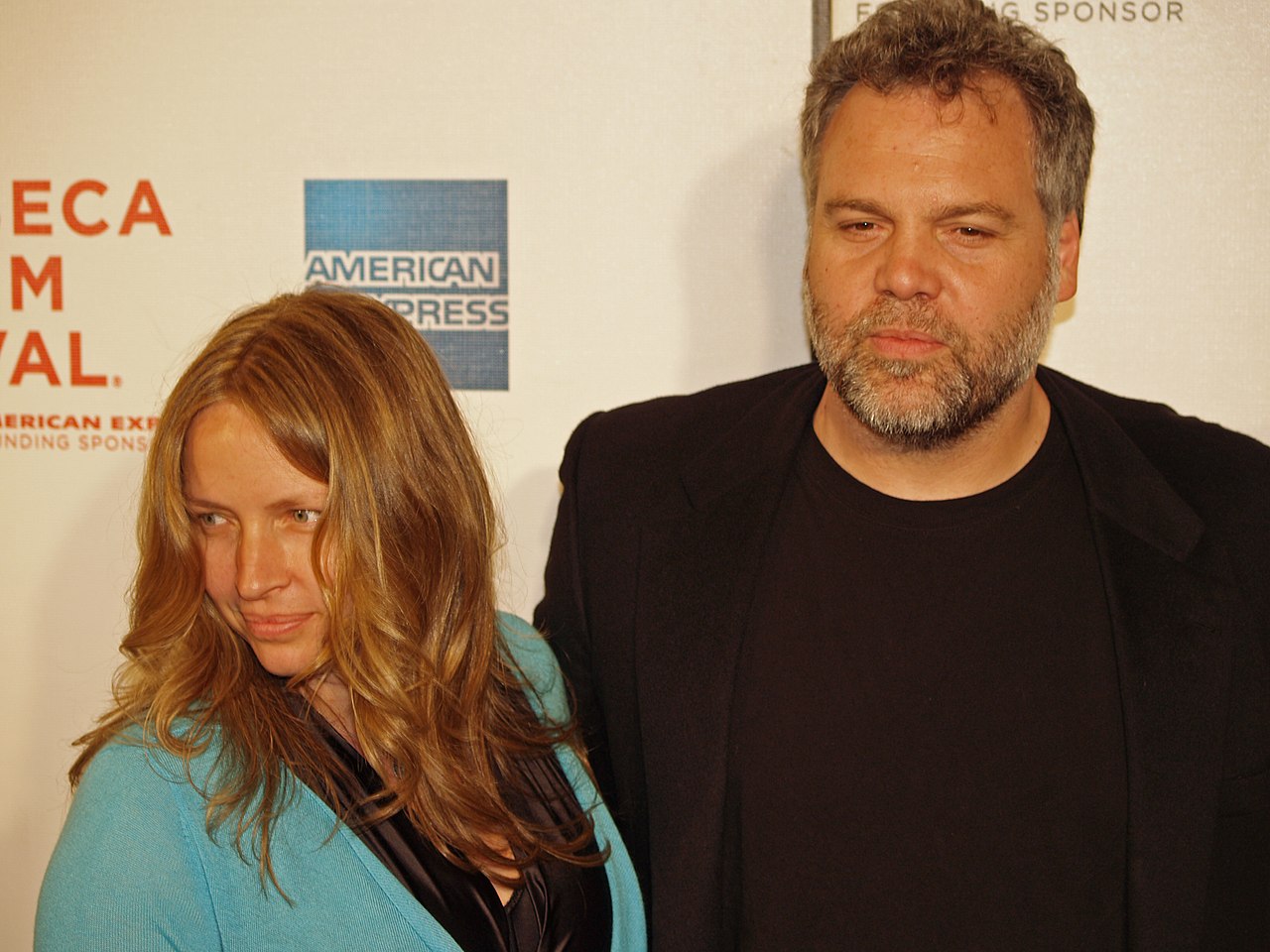 The Profound Influence of Stanley Kubrick
Despite the challenges and transformations, working with Stanley Kubrick was a turning point in D'Onofrio's career. Kubrick's direction allowed him to immerse himself deeply in his character and explore the depths of his acting abilities in an intense and challenging environment.
D'Onofrio acknowledges Kubrick as the catalyst for his extensive career, spanning over 50 films and various television roles. Notably, he had significant roles in Law & Order: Criminal Intent (2001 to 2011) and Marvel's Daredevil (2015 to 2018), among others.
Personal Life and Family
D'Onofrio's personal life has been marked by relationships and family. He was romantically involved with actress Greta Scacchi during the early 1990s, and they share a daughter named Leila George, who has pursued a career as an actress.
In 1997, D'Onofrio married Carin van der Donk, a Dutch model, and they have two sons together. However, their marriage faced challenges in the early 2000s, leading to a separation. Although they later reconciled and had a second son in 2008, D'Onofrio initiated divorce proceedings in June 2023, marking the end of their 26-year marriage.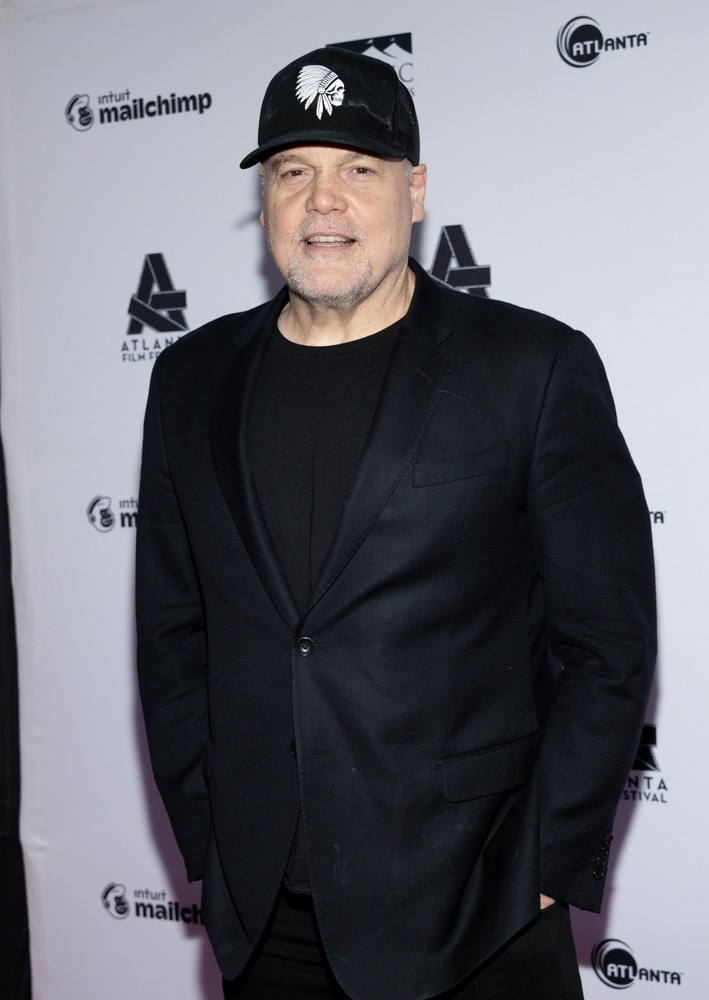 A Continuing Career
Despite the physical and personal challenges he faced during Full Metal Jacket, Vincent D'Onofrio's career has flourished. He continues to captivate audiences with his versatile performances, showcasing his ability to transform into characters to the point where he becomes unrecognizable.
As we celebrate his 64th birthday, D'Onofrio's impact on the world of entertainment remains undeniable, and his dedication to his craft continues to shine through in his work. Whether it's his portrayal of the unforgettable Leonard or his roles in various films and television series, Vincent D'Onofrio's career is a testament to his passion and talent.