"The Enduring Legacy of Jayne Mansfield and Her Resembling Daughter Mariska Hargitay"
A Hollywood Journey Begins
In the 1950s, Jayne Mansfield emerged as a captivating figure in Hollywood, achieving swift fame. Tragically, her life was cut short in a car accident in 1967, in which her three-year-old daughter, Mariska Hargitay, was also present. Despite this heart-wrenching loss, Mariska went on to forge her own path as an actress, bearing a striking resemblance to her mother.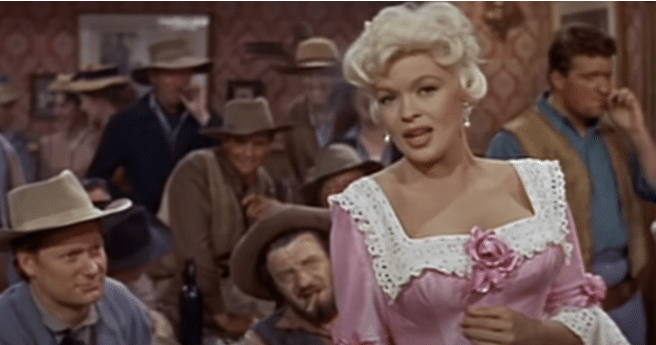 A Swift Rise to Stardom
Unlike the traditional years of struggle that often characterize Hollywood success stories, Jayne Mansfield skyrocketed to stardom within a decade. Her roles in blockbuster films during the 1950s and 1960s propelled her to the status of a major sex symbol. Often referred to as "the poor man's Marilyn Monroe," she was recognized for more than just her appearance.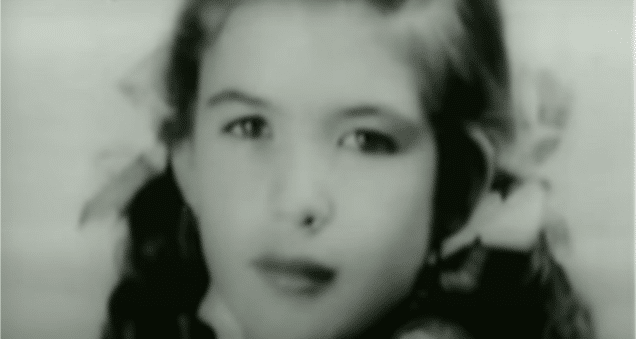 A Colorful Life
Born Vera Jayne Palmer on April 19, 1933, in Bryn Mawr, Pennsylvania, Jayne Mansfield had an early exposure to the arts. Her father, Herbert, a musician, introduced her to singing and violin. Tragedy struck at the age of three when her father passed away during a family trip. Her mother, Vera, a former schoolteacher, navigated life as a single parent, striving to support the family.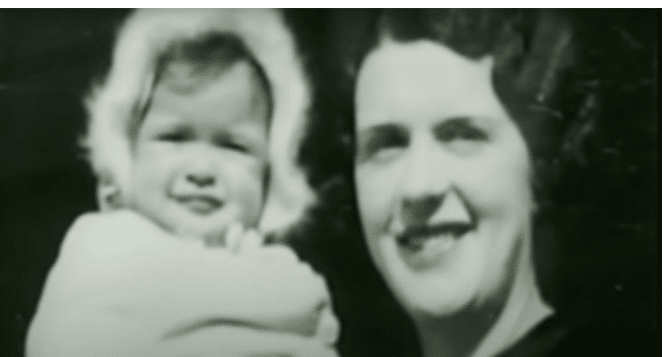 Pursuing Stardom
Jayne's yearning for stardom led her to Southern Methodist University, where she met her first husband, Paul Mansfield. However, her ambition drove her to Los Angeles to pursue acting, leading to a swift rise in her modeling and acting career. As her career gained momentum, she gained attention for her voluptuous figure.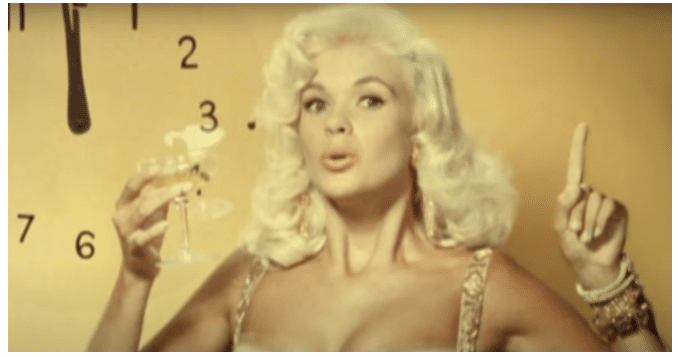 Defying Stereotypes
Overcoming the challenges posed by casting directors' opinions on her figure, Jayne Mansfield landed significant roles, leading her to be hailed as a pinup icon. Despite her provocative image, she pursued a range of roles that defied the "dumb blonde" stereotype. She was a woman of substance and versatility.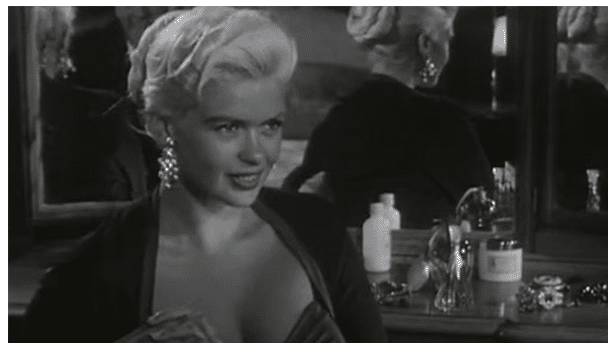 Triumphs and Tragedies
While her career soared, Jayne's personal life saw its share of triumphs and tragedies. She married Mickey Hargitay and had several children, including Mariska. Her marriage with Mickey eventually ended in divorce. Through battles with film censorship and controversial movie scenes, Jayne navigated the challenges that came with her stardom.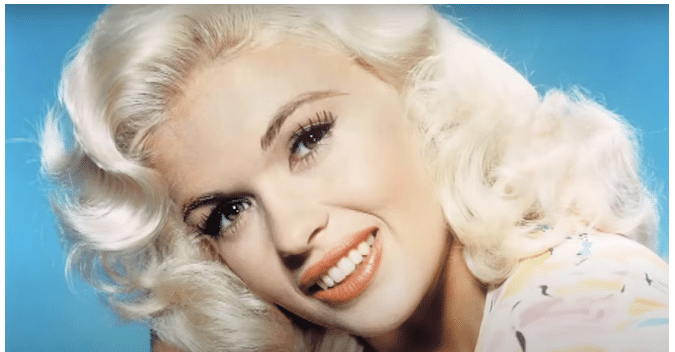 Legacy Lives On
Jayne Mansfield's life was tragically cut short in a car accident in 1967. Her daughter Mariska Hargitay survived the accident and went on to pursue a career in acting, bearing a remarkable resemblance to her mother.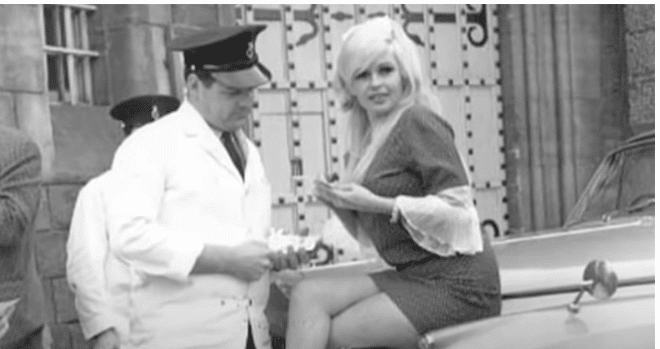 The Hollywood Icon's Daughter
Mariska's journey into acting mirrored her mother's passion. She studied theater at UCLA and embarked on a career that would eventually lead her to the role of Olivia Benson in "Law & Order: Special Victims Unit." Her dedication to her craft earned her an Emmy Award and a Golden Globe.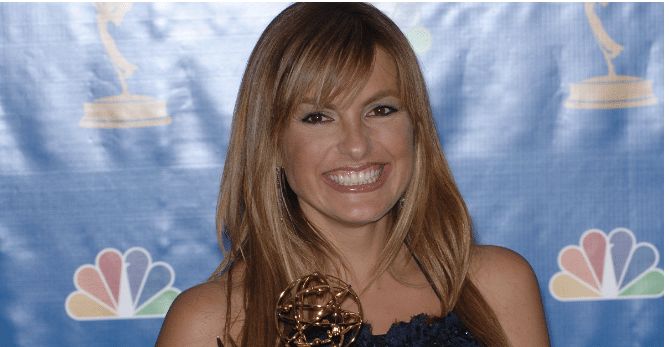 Honoring the Past
Mariska Hargitay's successful career not only celebrates her own achievements but also honors the legacy of her mother, Jayne Mansfield. With her mother's captivating smile and a career of her own, Mariska continues to bring forth the spirit of a Hollywood era gone by.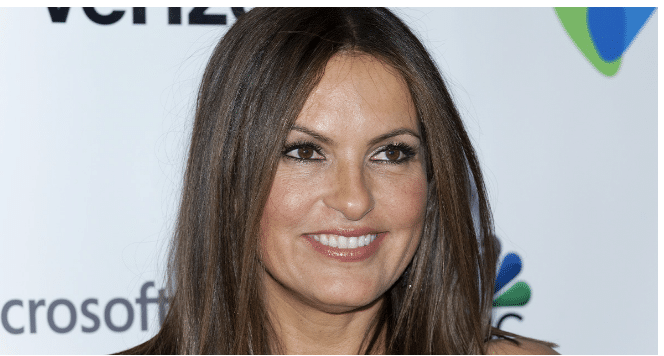 A Mother's Love
While the tragic loss of her mother has left an indelible mark, Mariska Hargitay finds solace and understanding as a wife and mother herself. She draws strength from the love she has for her family and acknowledges the connection she now shares with her mother through the journey of motherhood.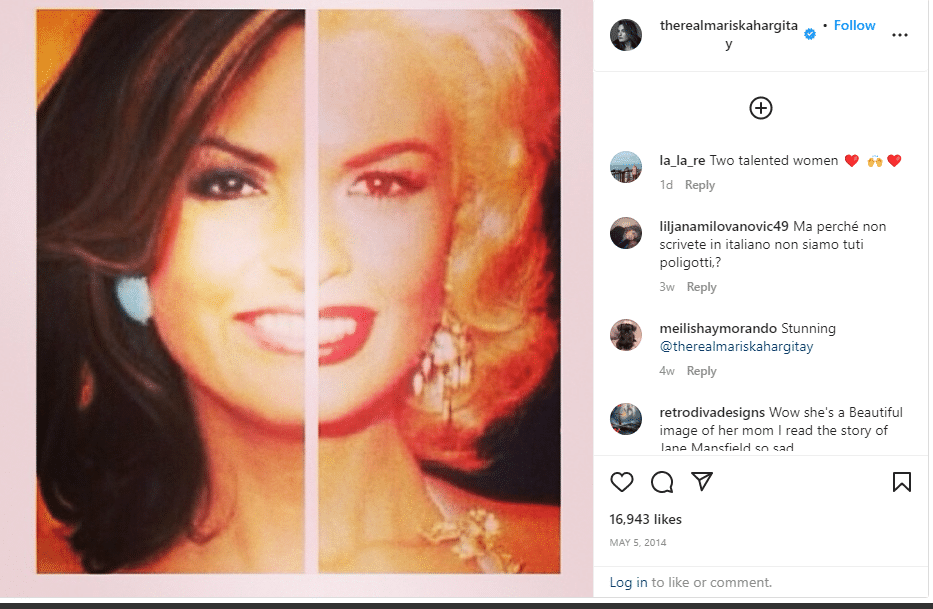 A Tale of Two Hollywood Icons
The stories of Jayne Mansfield and Mariska Hargitay are woven together by their shared passion for acting, their tenacity, and their remarkable physical resemblance. As Hollywood's history meets its present, their legacies continue to shine brightly, inspiring generations to come.