What Happened to Melissa Sue Anderson, Mary Ingalls from "Little House on the Prairie"?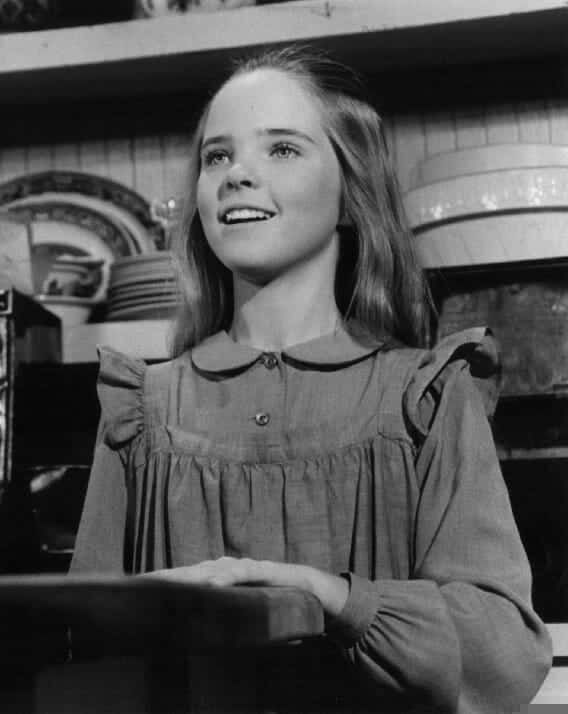 "Little House on the Prairie" holds a special place in the hearts of many, with its memorable characters and performances. Melissa Sue Anderson, who portrayed Mary Ingalls on the show, left the world of show business behind. In a recent revelation, she explained her decision to depart from Hollywood and step out of the spotlight.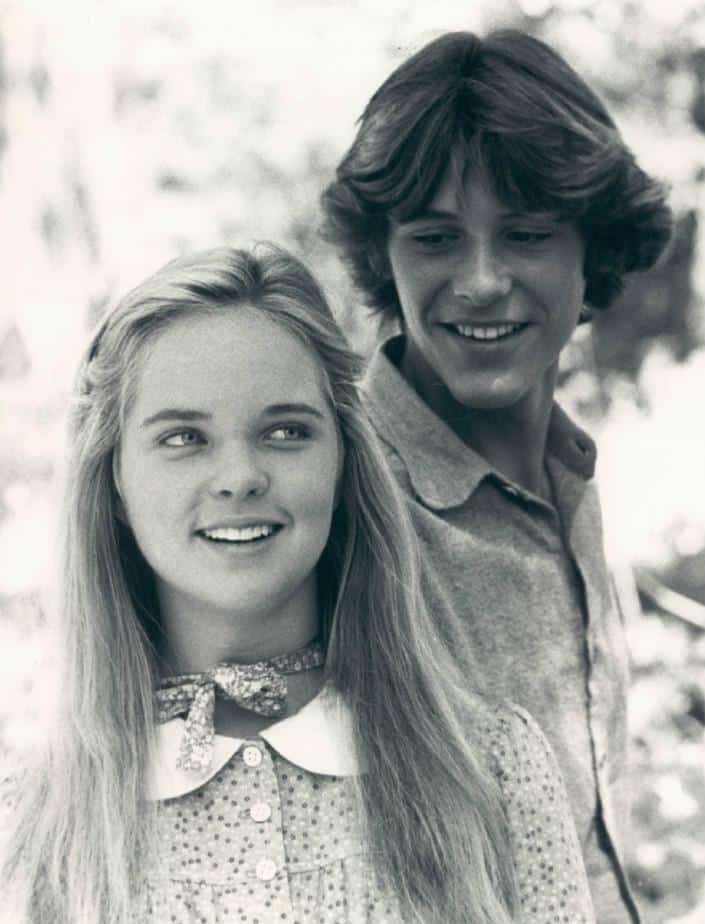 Melissa Sue Anderson was born on September 26, 1962, in Berkeley, California. As a child, she was introverted and enjoyed reading books. However, her stage presence and mesmerizing blue eyes caught the attention of those around her. A dance instructor even suggested that her parents speak with an agency.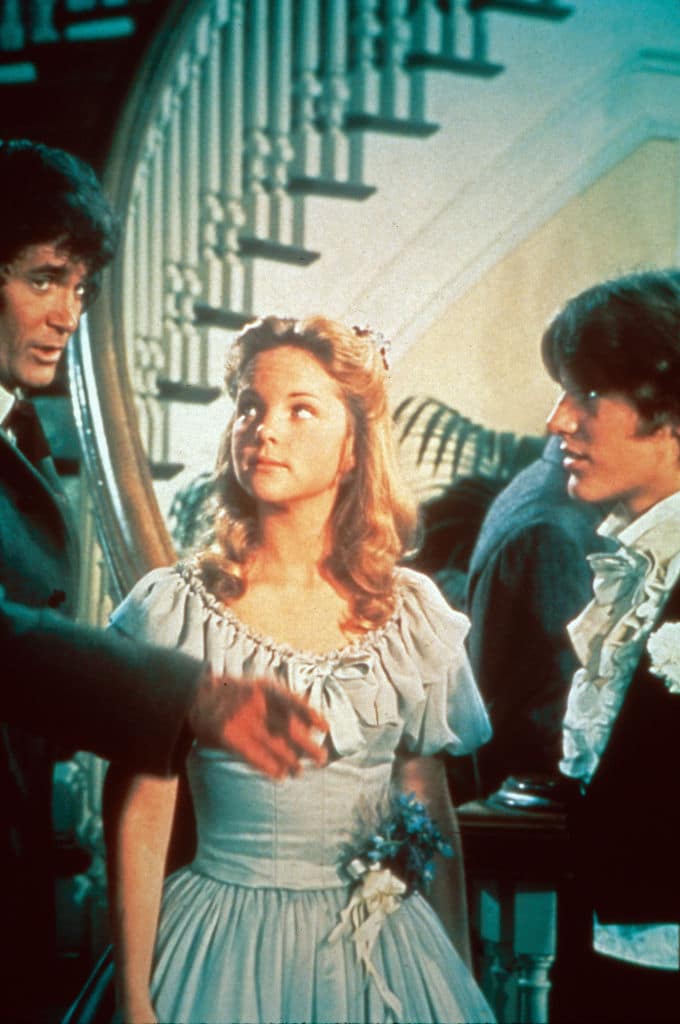 Anderson began her acting career as a child actress, appearing in shows like "The Brady Bunch" and "Bewitched." However, her breakthrough came when she was cast as Mary Ingalls, one of the main characters, in "Little House on the Prairie." She played the role for the first seven seasons and made guest appearances in the later seasons.
"I'm lucky that there even was a character to play because in the book, there isn't much of one," Anderson explained. "Laura [Ingalls, the author] was remembering the best of her life, and the characters of Ma and Mary didn't factor in a lot. I'm fortunate that they discovered that I could act."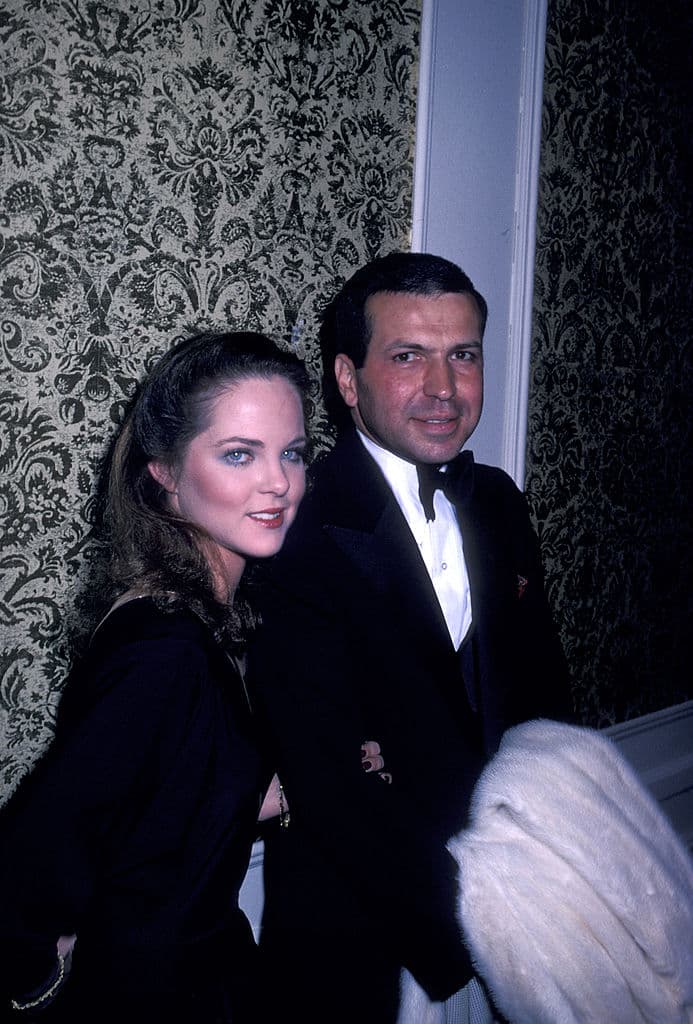 However, Anderson's rise to fame wasn't easy for the young actress who was still in high school at the time. She faced curious classmates who would ask inappropriate questions about her earnings, causing her embarrassment.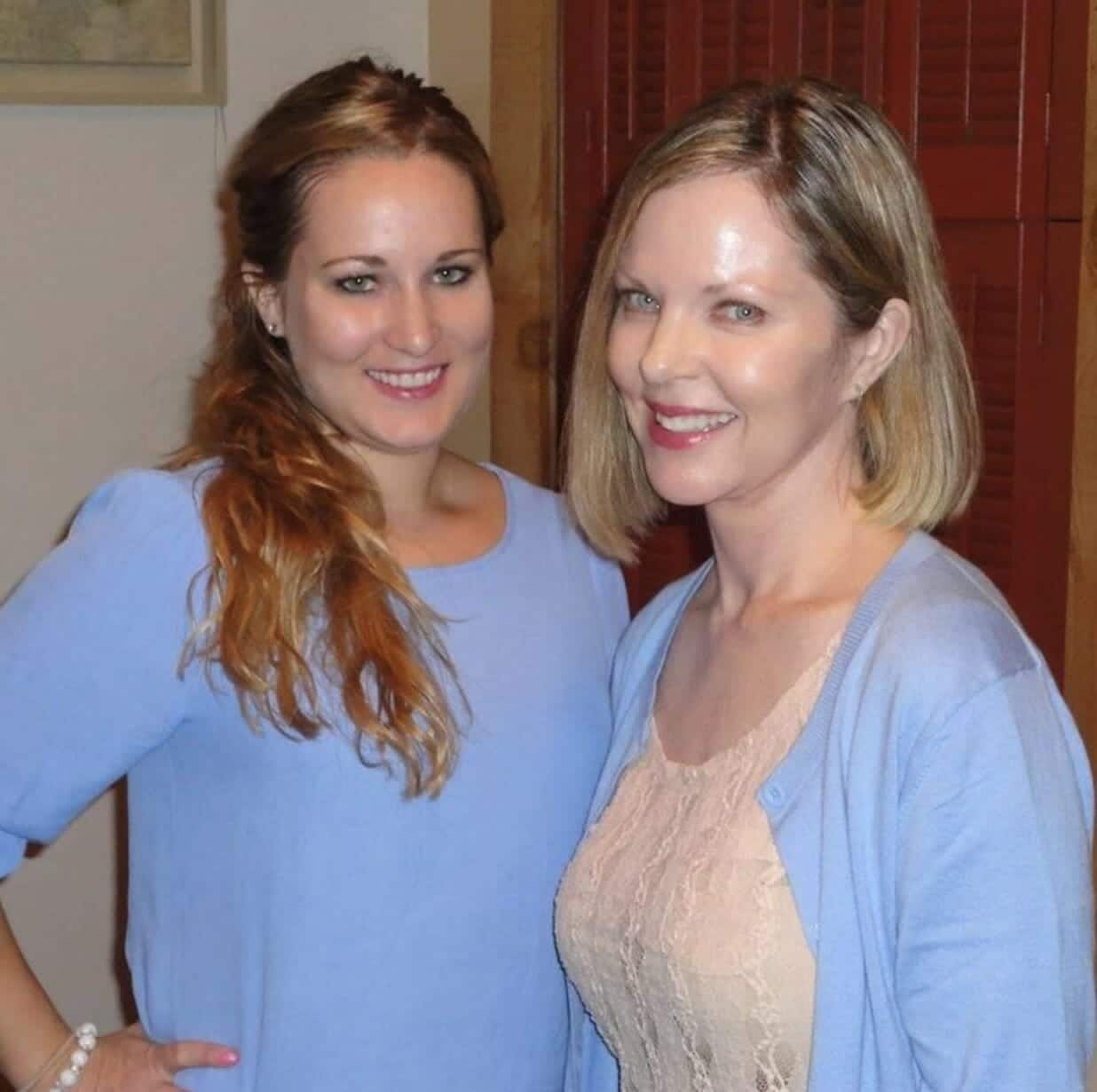 "A lot of kids at school are curious and ask inappropriate questions, like, 'How much do you make?'" Anderson shared. "That's embarrassing. I'll just give them a look that lets them know what I think of the question or tell them it's none of their business."
Despite the show's popularity and success, Anderson revealed that actors didn't make as much money as people assumed. She explained the various costs and expenses associated with her career, such as trust funds, agent fees, and running a fan club.
After "Little House on the Prairie," Anderson continued acting, but she couldn't find another role with the same level of notoriety. She appeared in television movies and took on modest TV and film roles. Additionally, she dated Frank Sinatra Jr. briefly in the 1980s, but she clarified that they were just good friends.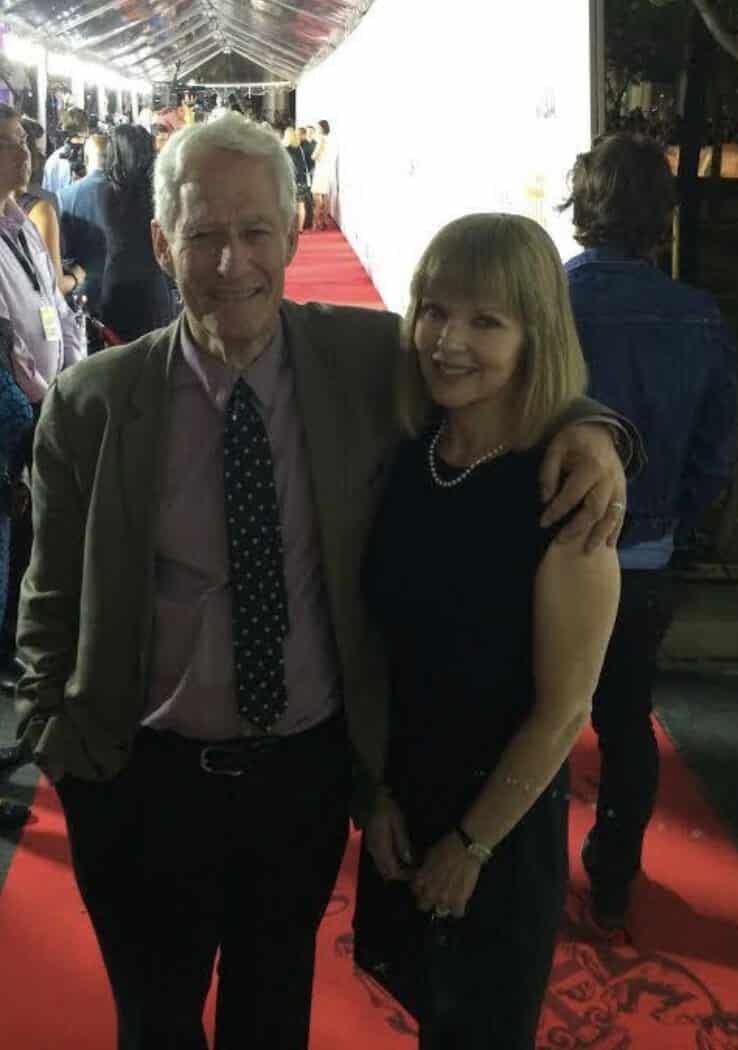 In 1990, Anderson married television producer Michael Sloan. They have two children together and decided to become Canadian citizens. They moved to Montreal in 2002 and obtained Canadian citizenship in 2007.
"The whole family is Canadian exactly now, and my husband and I had to take the test, and we studied and studied and studied," Anderson shared in an interview.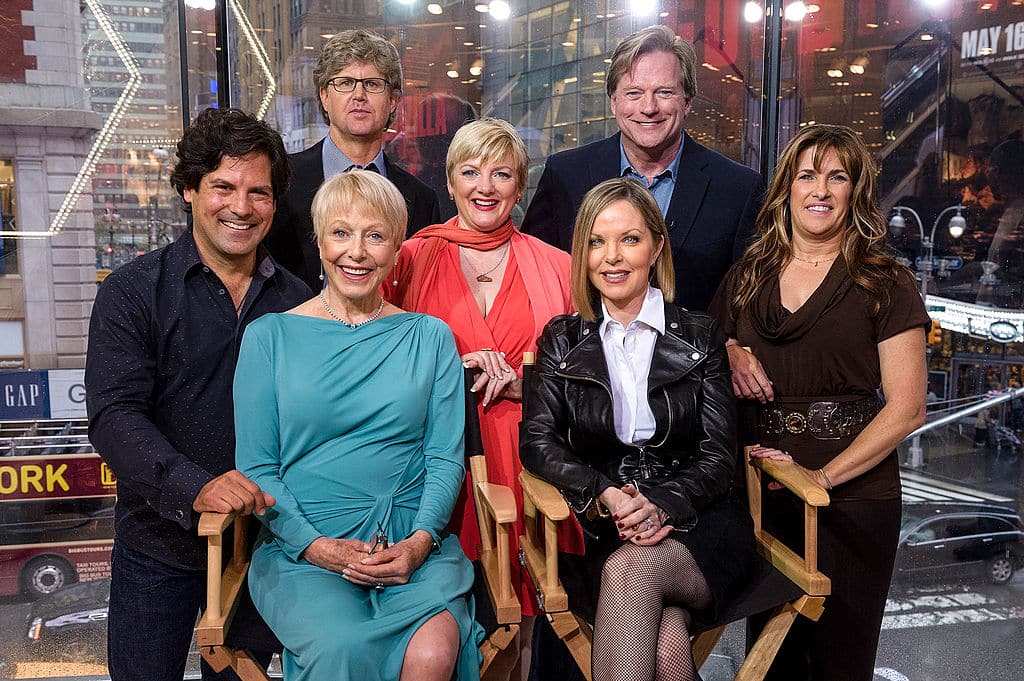 Anderson took a break from the entertainment industry to focus on raising her children and spend more time with them. Although her children have no interest in pursuing acting careers, she has returned to the spotlight and taken on small TV and film roles.
Melissa Sue Anderson's journey after "Little House on the Prairie" showcases her commitment to family and her choices in life. She remains a genuine and down-to-earth person, embracing a more private life away from the glossy world of showbiz.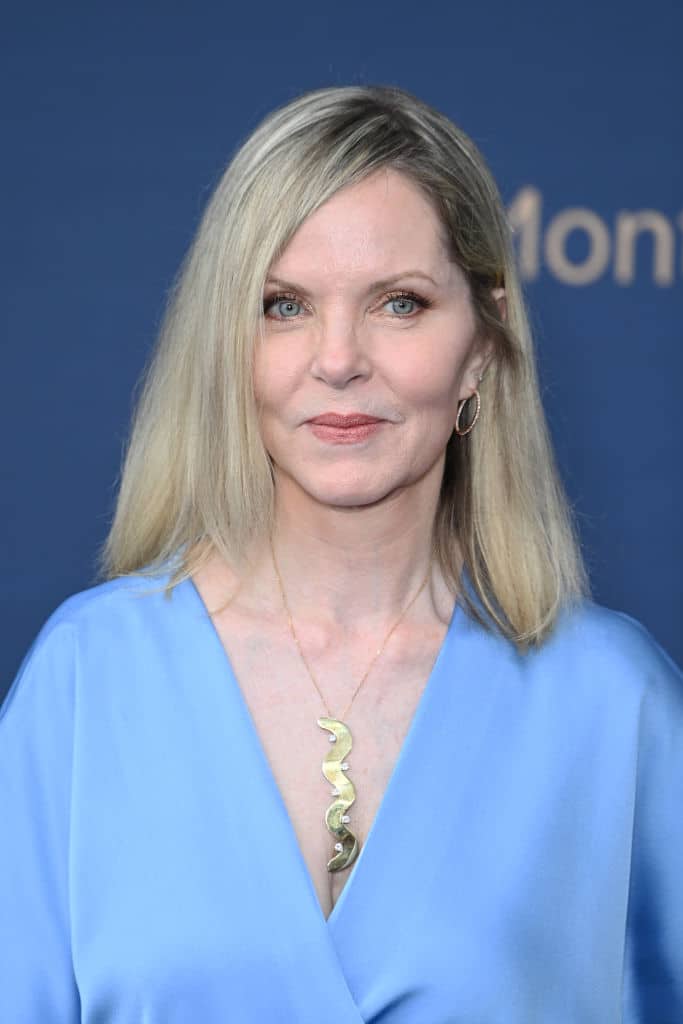 For all the "Little House on the Prairie" fans out there, this update on Melissa Sue Anderson will surely be of interest. Her story serves as a reminder of the challenges and choices faced by child actors and the importance of balancing personal life with professional pursuits.