Frankie Valli: The Timeless Voice That Ruled an Era
From the humble origins of Newark, New Jersey, Frankie Valli, a child nurtured by his passion for singing, went on to become an unforgettable face in the American bubble-gum era of the mid-1950s. Now a cherished 89-year-old celebrity, Valli's journey encapsulates more than just a triumphant story.
The Making of a Legend
Frankie Valli's unique three-octave range and unrivaled falsetto voice became a defining signature of an era marked by soda stores and drive-ins. His music, cherished by many, has proven its endurance against time, a testament to his enduring dedication and talent.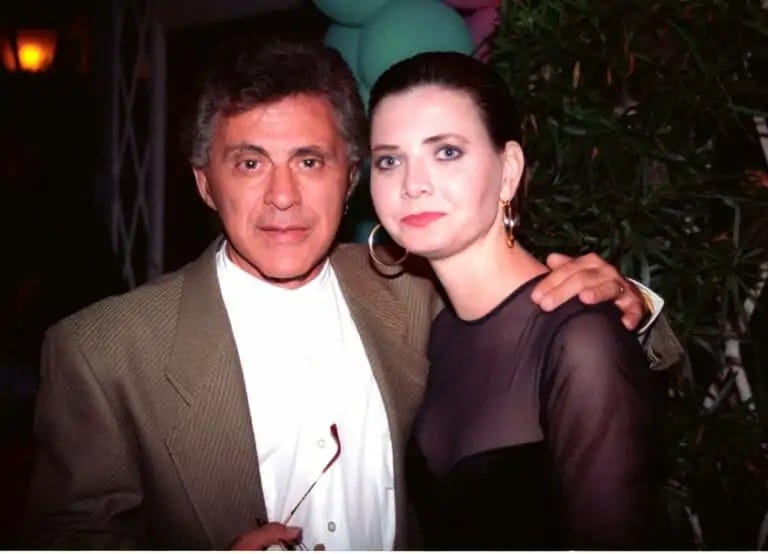 Valli's desire to sing stemmed from a youthful encounter. At the age of seven, his mother took him to see a young Frank Sinatra perform at Manhattan's Paramount Theater, igniting his dream of becoming a successful singer.
The influence of "Ol' Blue Eyes" Sinatra, his initial role model, would eventually lead him to form a close friendship with the icon. Valli fondly recalls the camaraderie they shared over a decade, cemented by their mutual respect and affection.
However, Valli's ascent to stardom was far from straightforward. Working various jobs, including truck driving, golf caddying, and barbering (like his father), Valli persevered despite the challenges he faced, never allowing his poor upbringing to overshadow his ambitions.
Chart-Topping Success with The Four Seasons
The 1960s witnessed the rise of Frankie Valli and the Four Seasons, a group that dominated charts worldwide. Iconic singles like "Sherry," "Big Girls Don't Cry," and "Walk Like a Man" became instant hits, elevating The Four Seasons to global fame.
Valli's distinctive falsetto voice became the group's trademark sound. His song "Sherry" gained popularity faster than any other song since Elvis Presley's debut, earning him critical acclaim.
Beyond his success with The Four Seasons, Valli also pursued a fruitful solo career, recording nine top 40 hits and releasing several albums under his name.
In 1990, Valli's remarkable journey earned him a place in the Rock and Roll Hall of Fame, alongside bandmates Tommy DeVito, Nick Massi, and Bob Gaudio.
A Stint in Acting and Television
In the mid-1960s, Valli expanded his creative pursuits into acting, a logical progression from his musical career. He took on roles in films, including the popular Broadway musical Jersey Boys, which chronicled the rise of The Four Seasons. His acting prowess extended to numerous television appearances on shows like Miami Vice, The Sopranos, and Hawaii Five-0.
Still Rocking at 89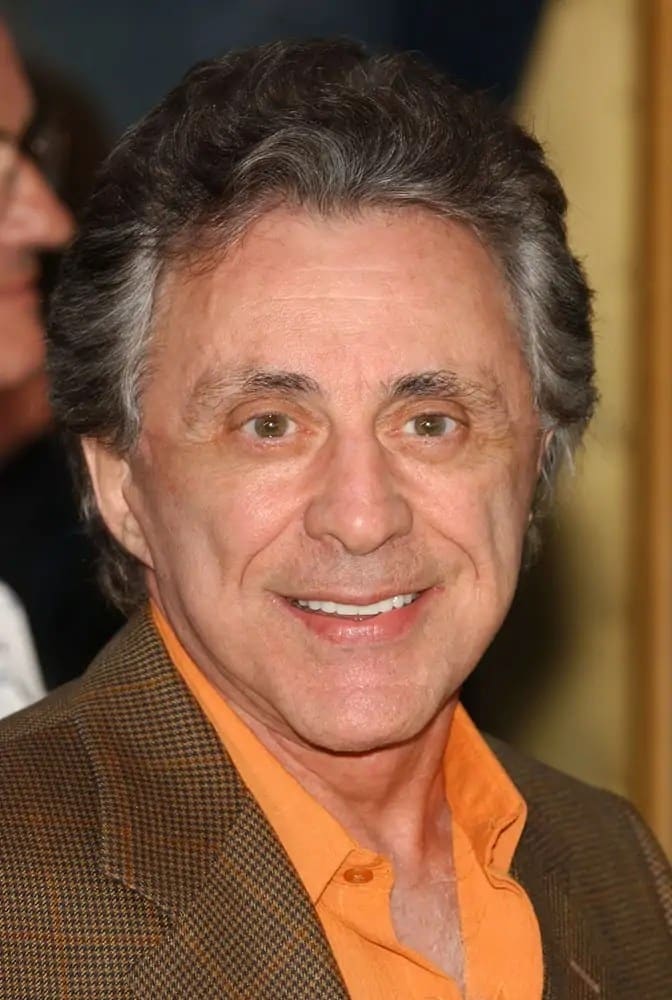 Today, Valli is considered a pivotal figure in rock and roll's development. Despite his age, the legendary musician continues to perform and tour. Currently residing in California, Valli has shown no signs of retiring.
Speaking in 1993, Valli revealed his approach to performing. "Every time I sing a song, which is what the audience wants to hear, I try to sing it as though it were the first time," he said. His commitment to a healthy lifestyle, including a strict diet and abstinence from drugs, alcohol, and smoking, has helped him maintain his voice in excellent condition into his 80s.
Personal Life and Challenges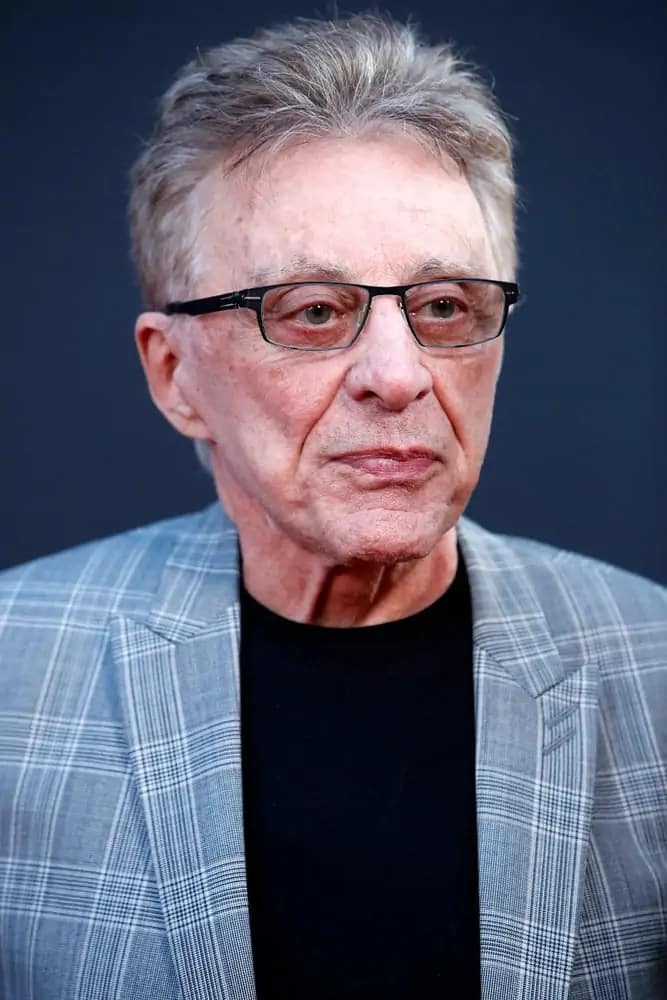 In his early twenties, Valli married his first wife, Mary, and together they raised two children. After their separation in 1971, Valli married twice more, fathering three more children.
However, Valli's life hasn't been devoid of tragedy. His stepdaughter, Celia, was tragically killed in an accident in 1980, and six months later, his youngest daughter Francine passed away. Yet, Valli's resilience shone through, continuing his music career despite these devastating losses.
Despite these hardships, Valli finds joy in his children's and grandchildren's artistic pursuits. He expressed his excitement at seeing his granddaughter, Olivia, perform in the traveling cast of Pretty Woman.
A Timeless Icon
As Frankie Valli celebrates his 89th birthday on May 3, it's astonishing that his influence still holds strong. As we commemorate his remarkable life, it's the perfect opportunity to share his contributions to music, ensuring his legacy lives on to inspire future generations of music enthusiasts.